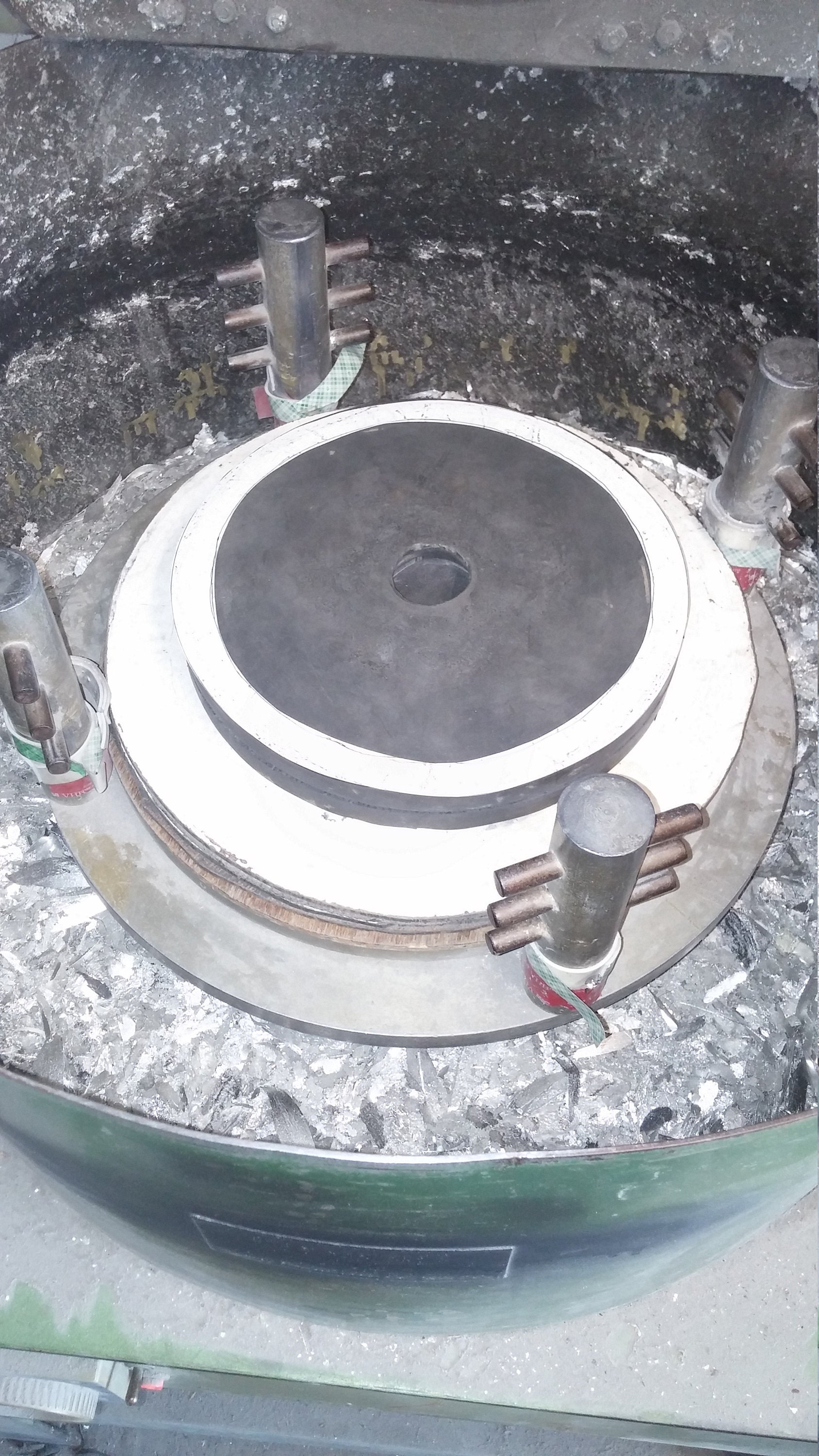 Sitting and ready to spin. Mold in the caster waiting for the liquid Britannia.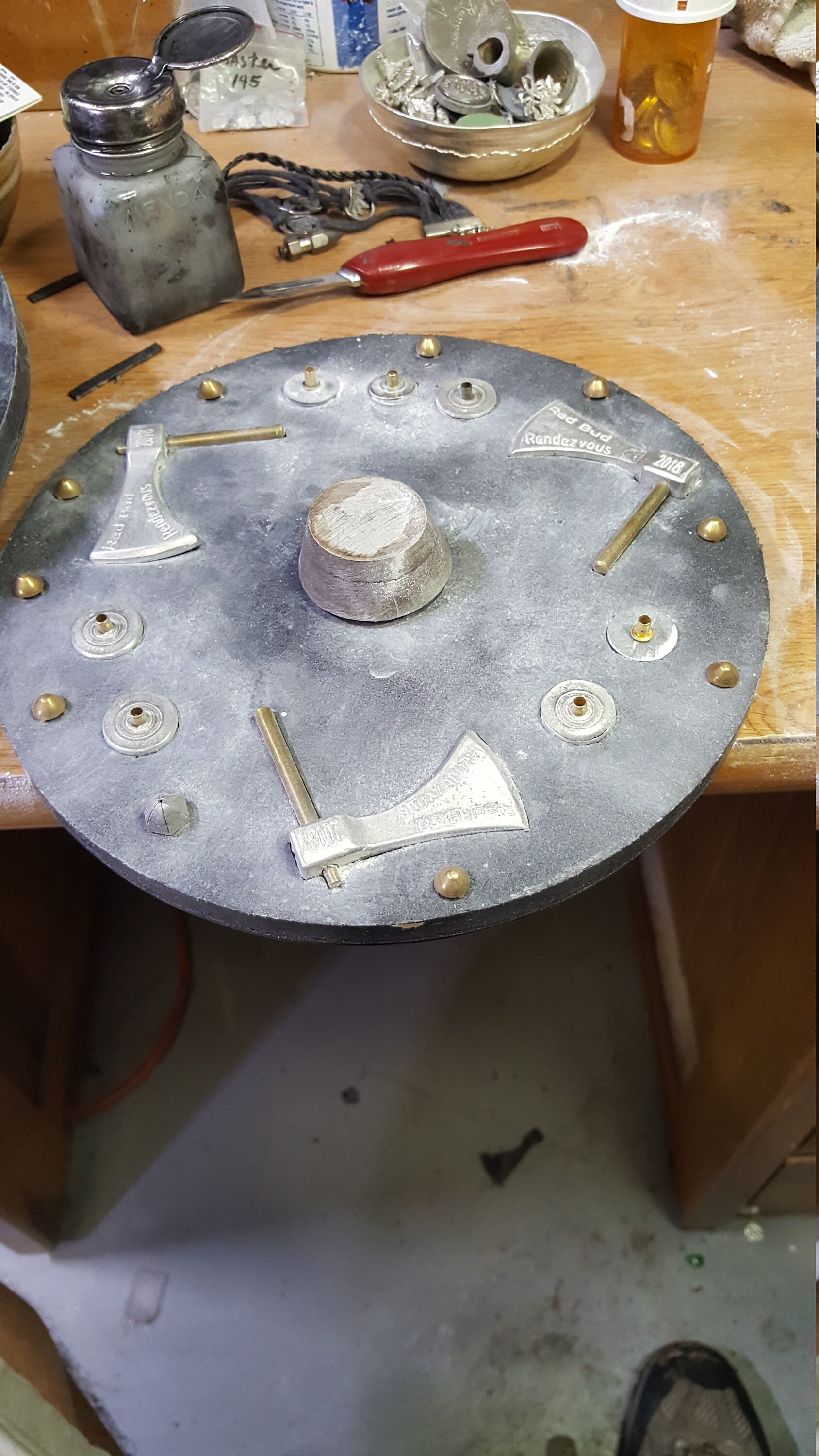 this is the hawk head mold with the inserts for the hole.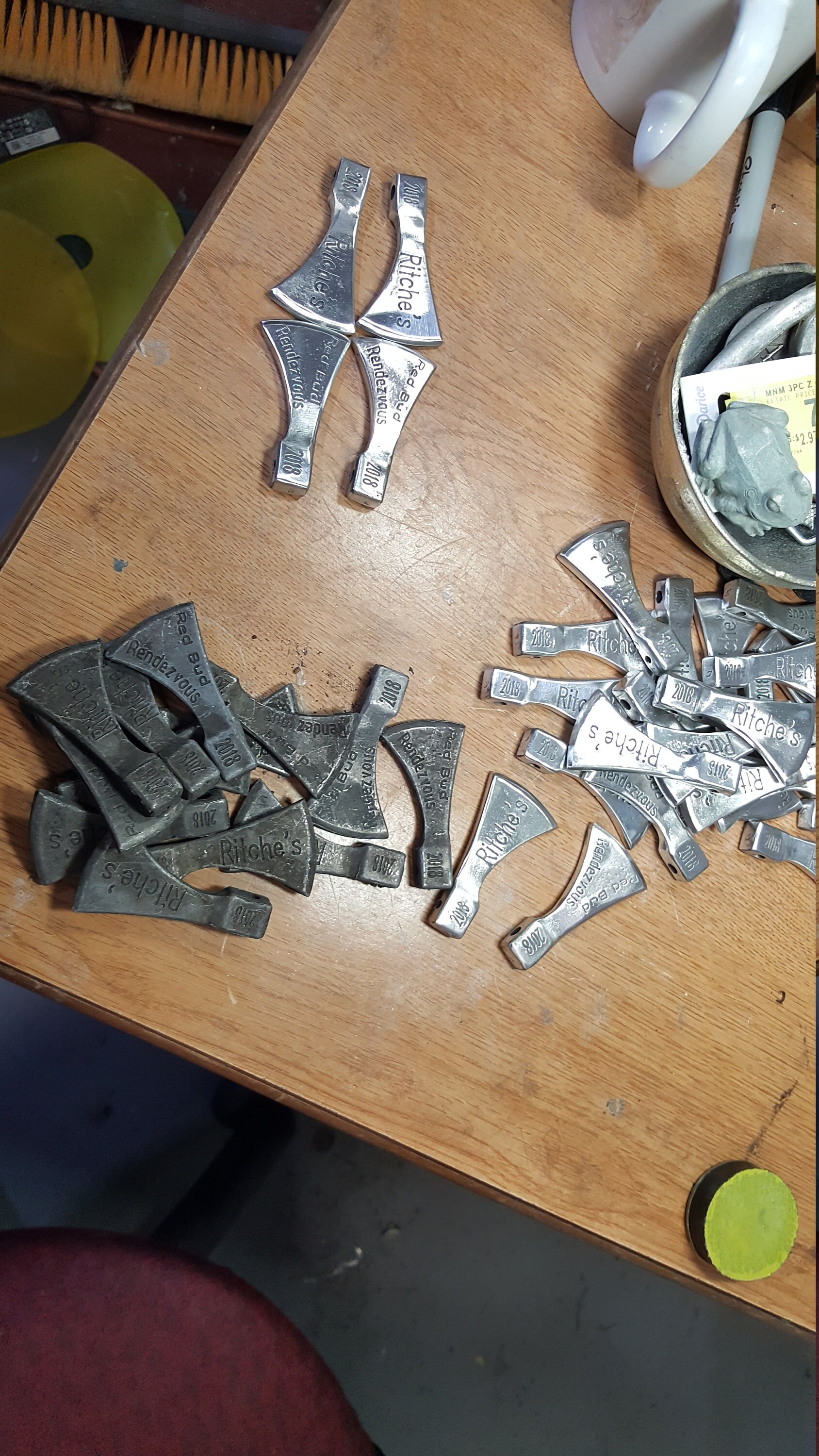 On the left are oxidized medallions, and on the right, after they go to the wheel, and there bright and shiney.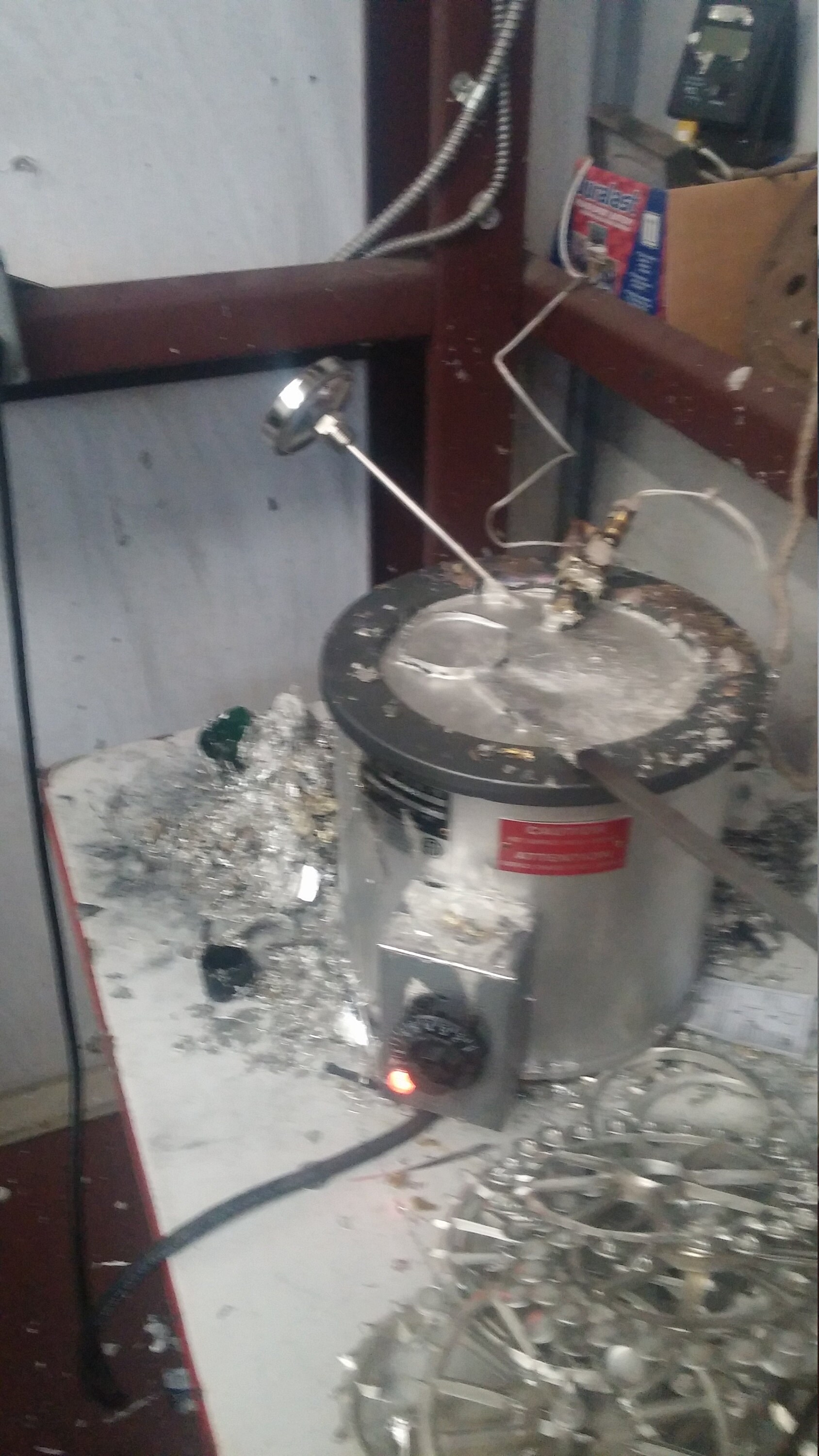 Moltin Britannia ready for casting.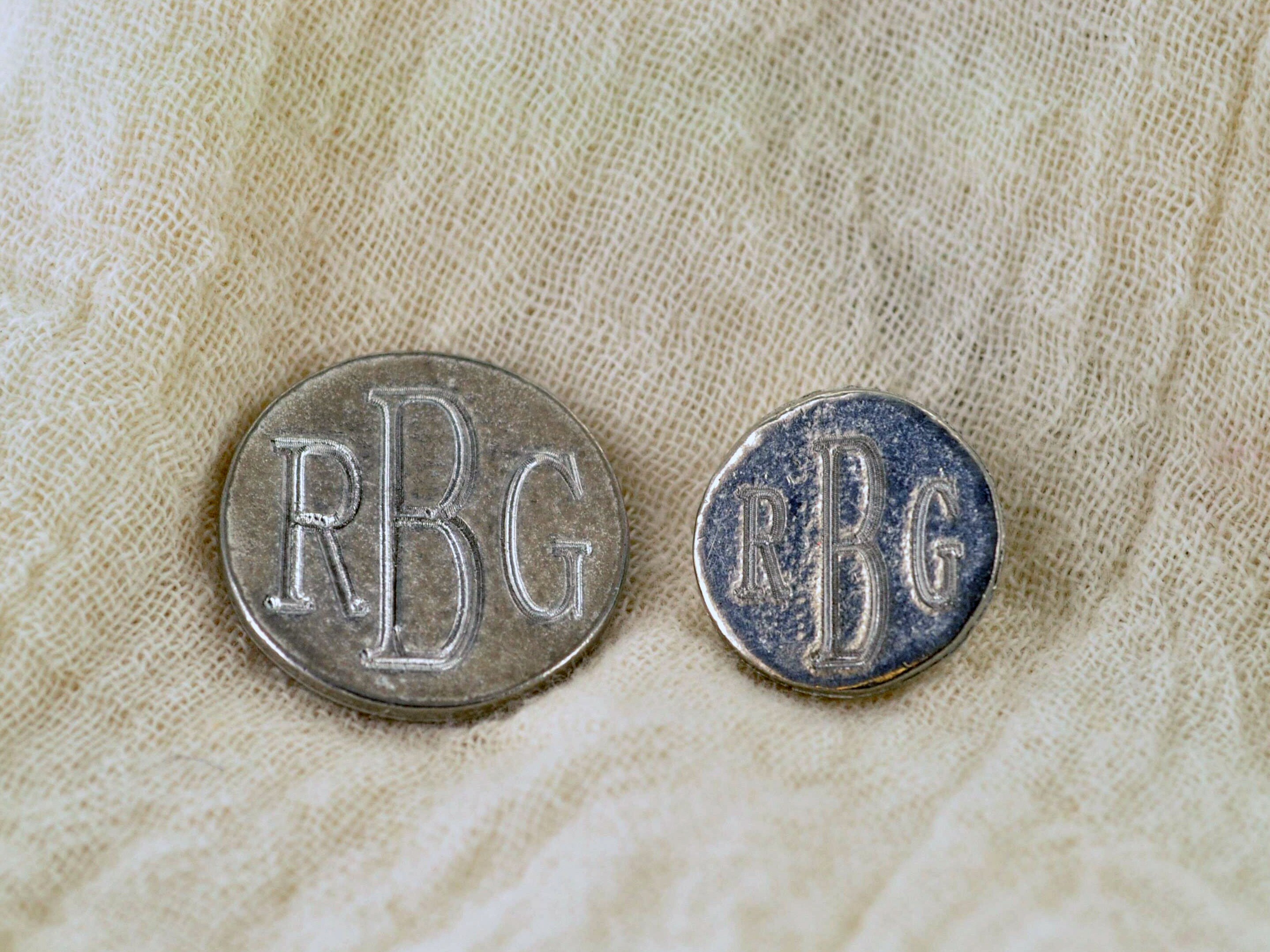 Monogramming any of our buttons.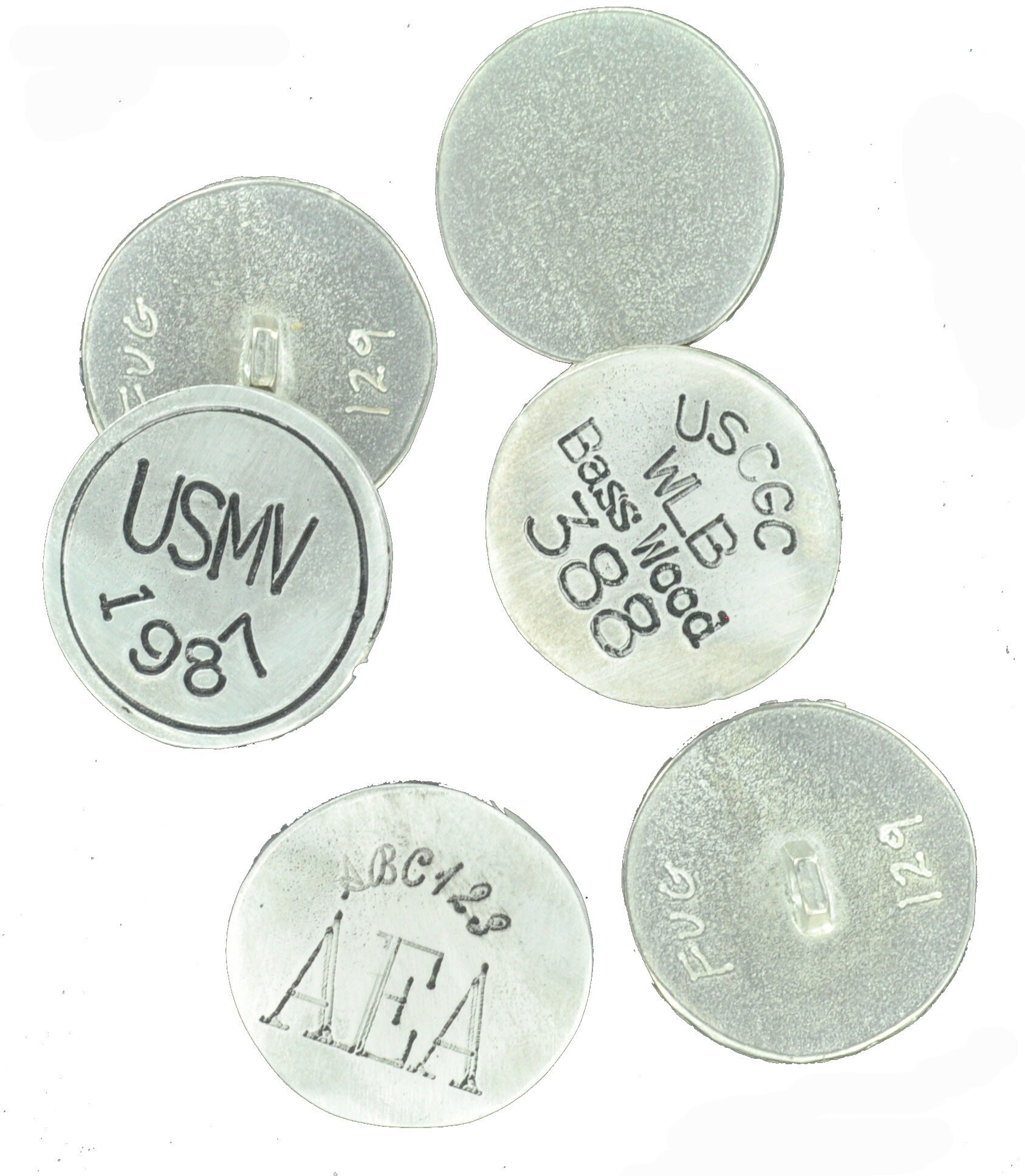 Custom engraving on some of our buttons. Club name, sponsor, Weight wath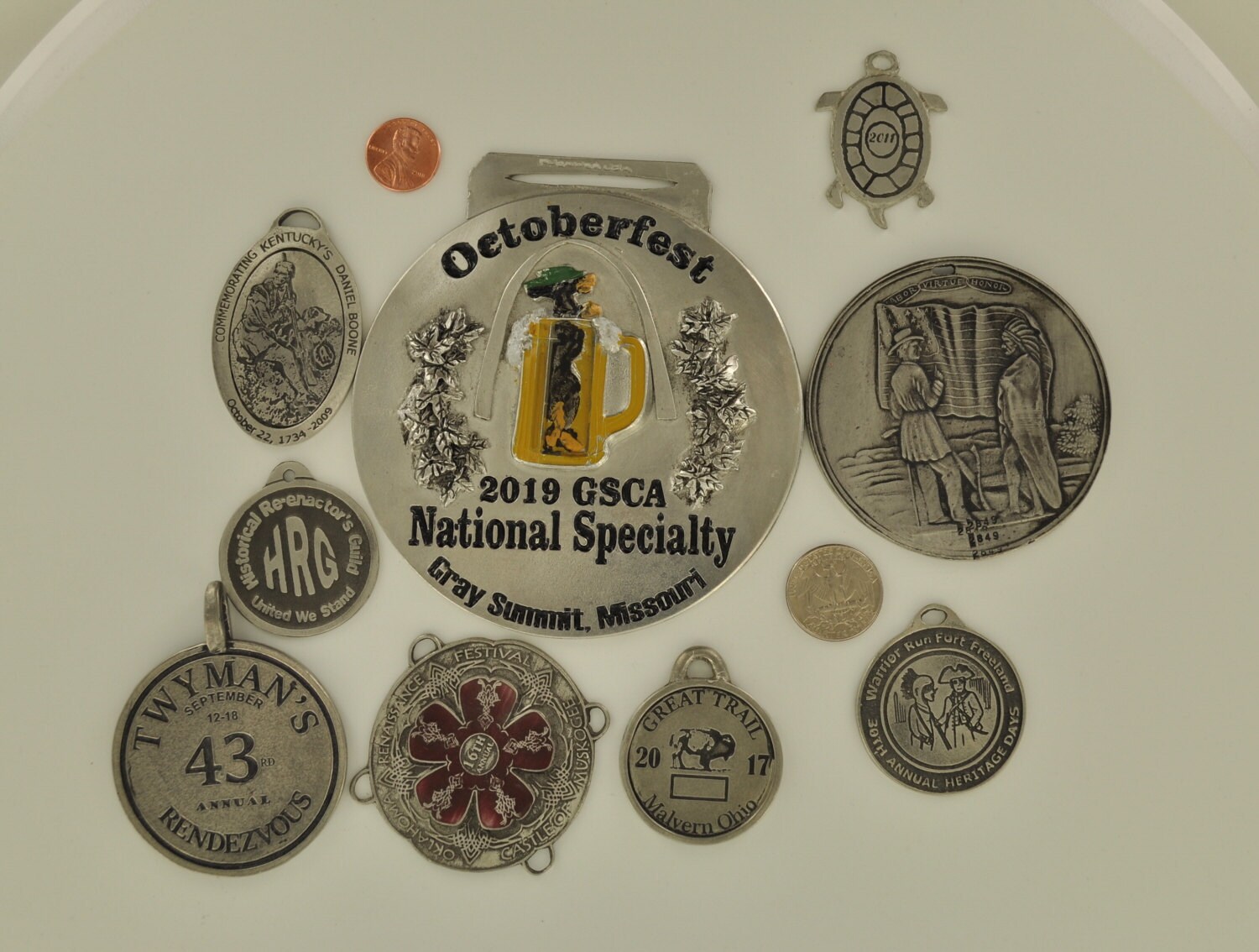 Custom casting really doesn't cover all of what we do here. What is it that I should say that I specialize in?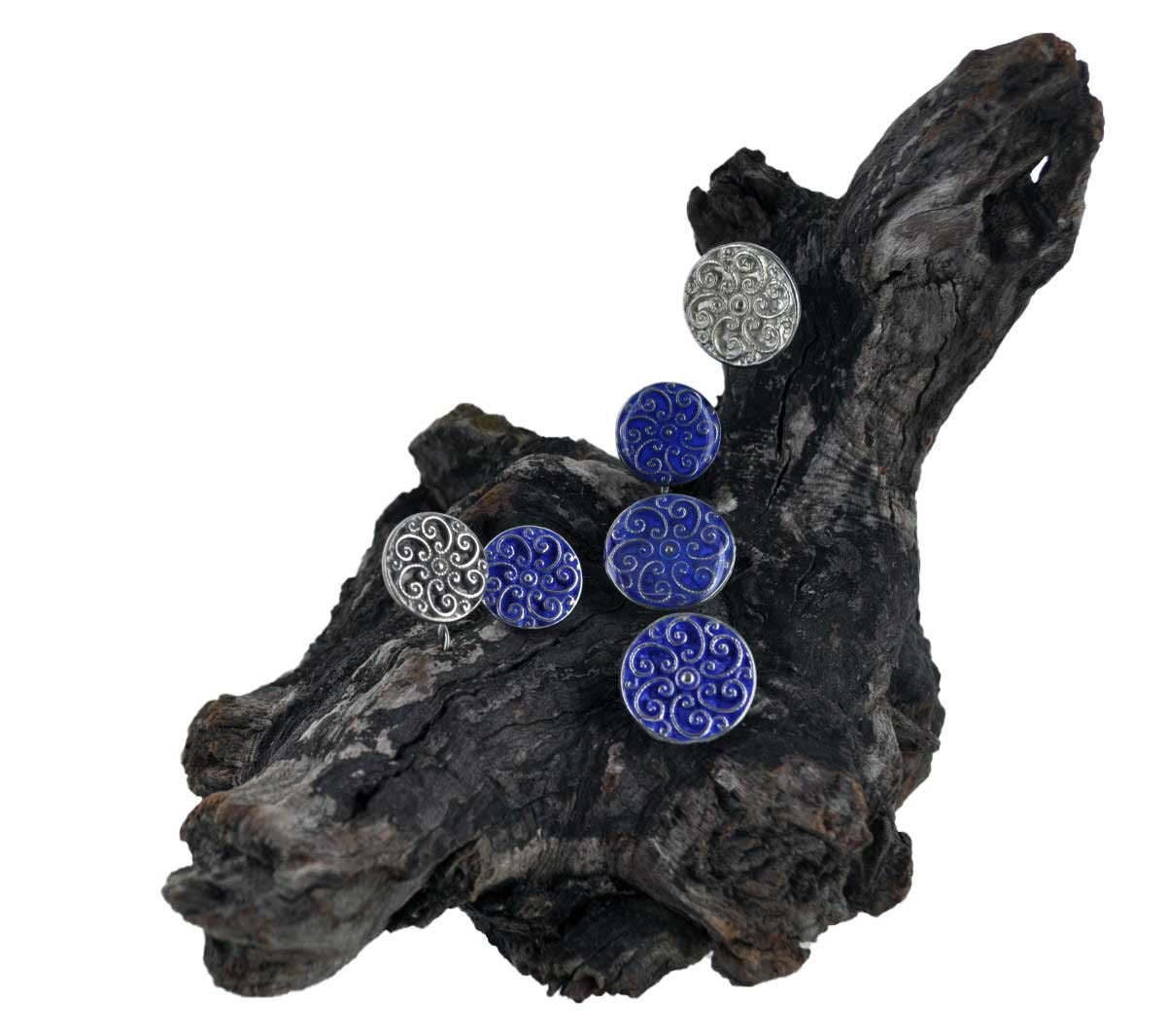 Painted buttons? Makes a big difference. Yes, buttons have been painted for years. I have an 1810-1830 original button that has paint on it.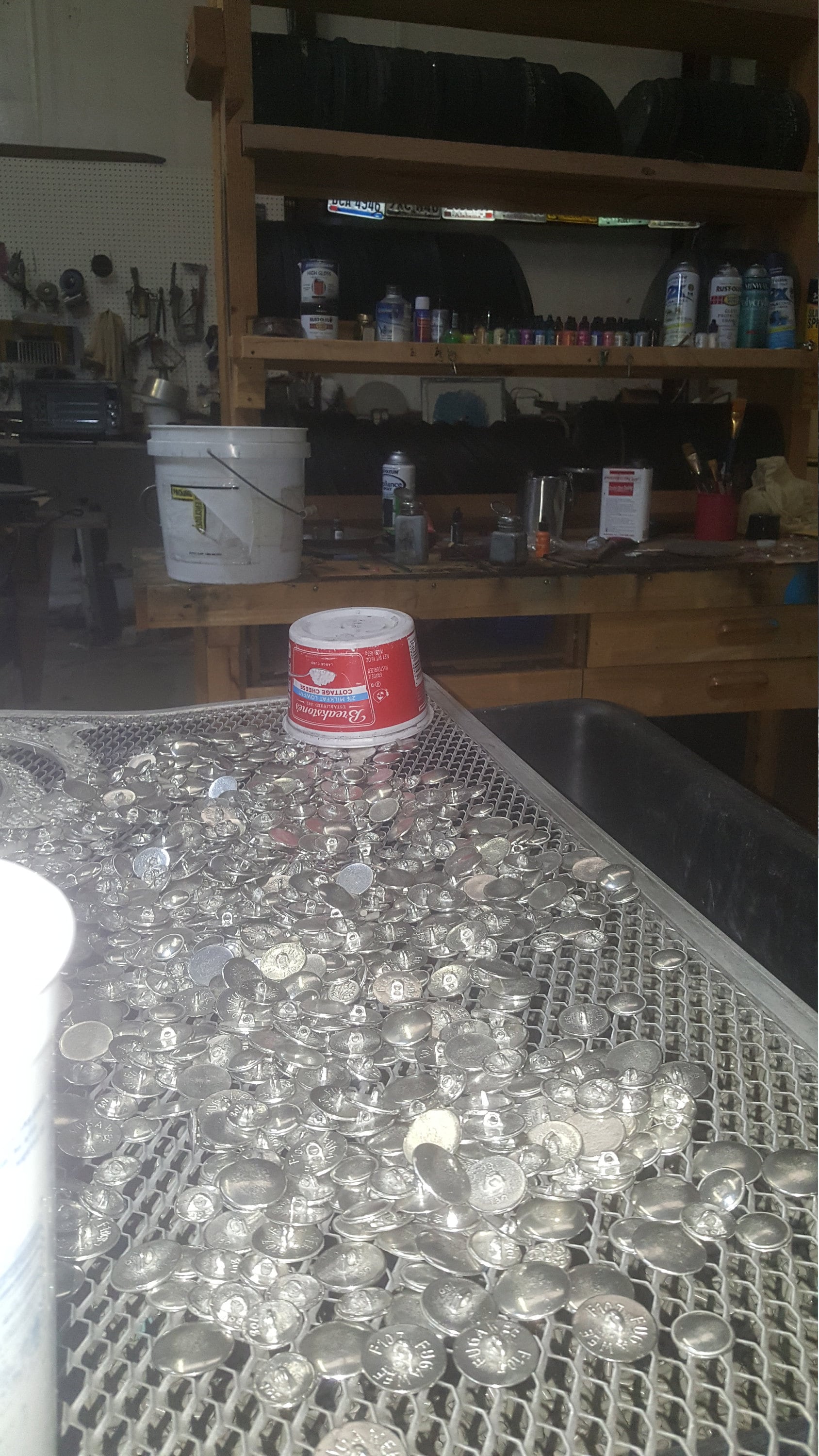 Making Buttons. Here is the drying rack after the final run in a polisher.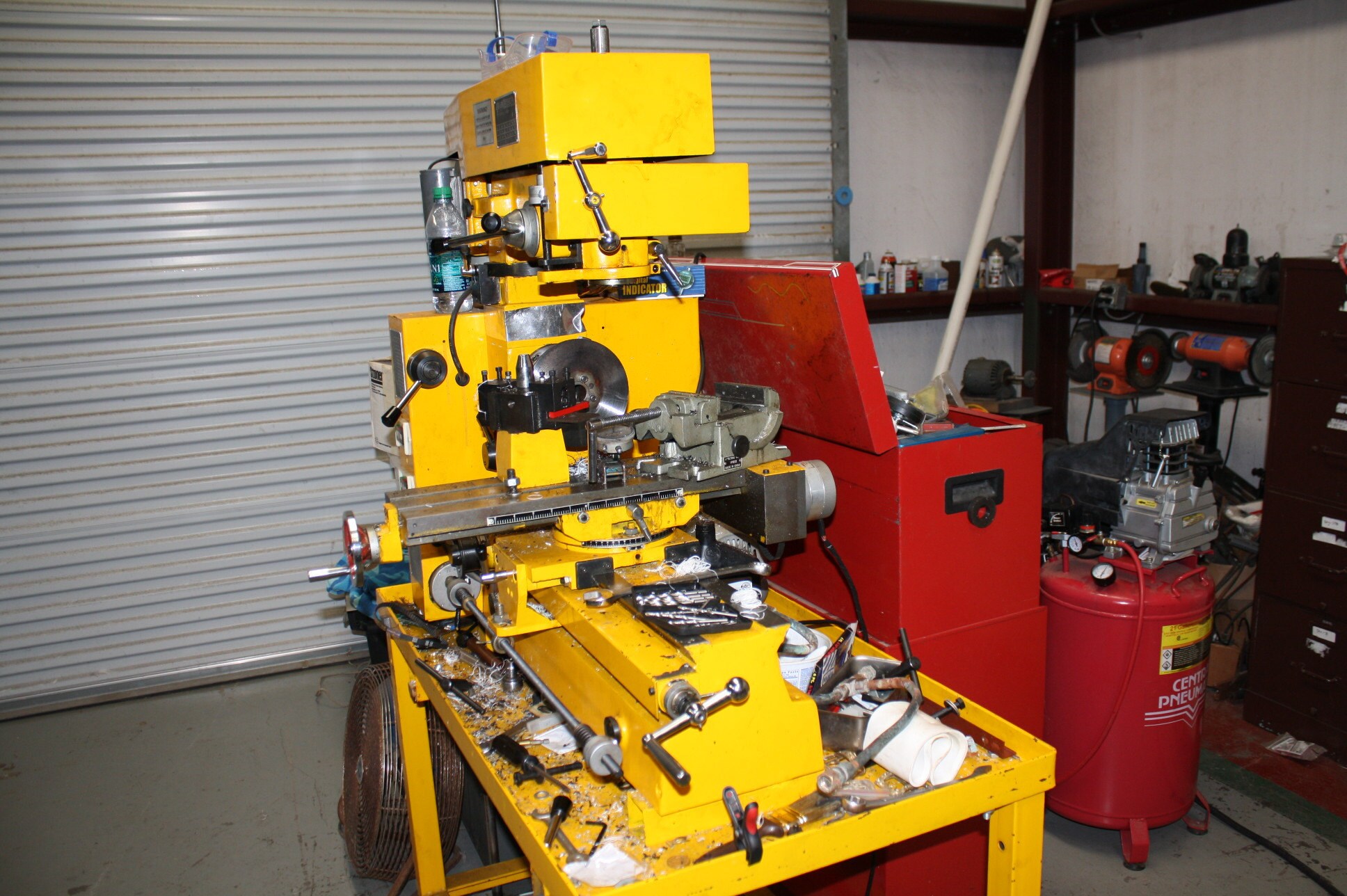 My secret weapon! It would be dangerous if I knew how to use it.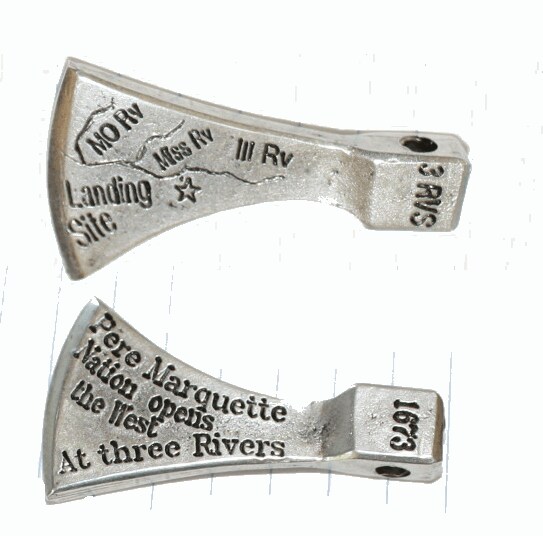 It was great to use the map on this one. The hawk head I made free hand.
Used a salt spoon as a design for this medillion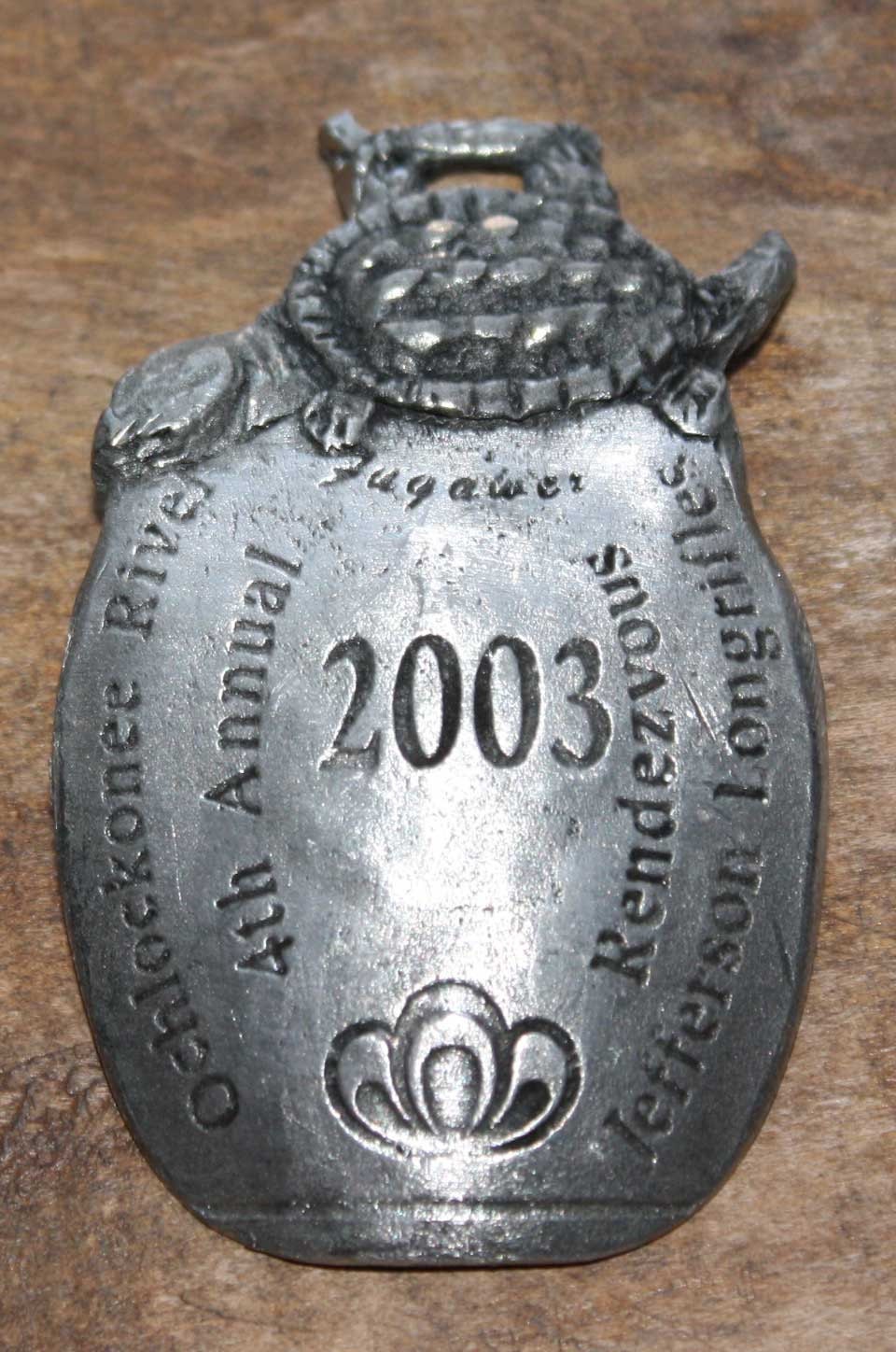 Used a salt spoon as a design for this medallion with the turtle clan.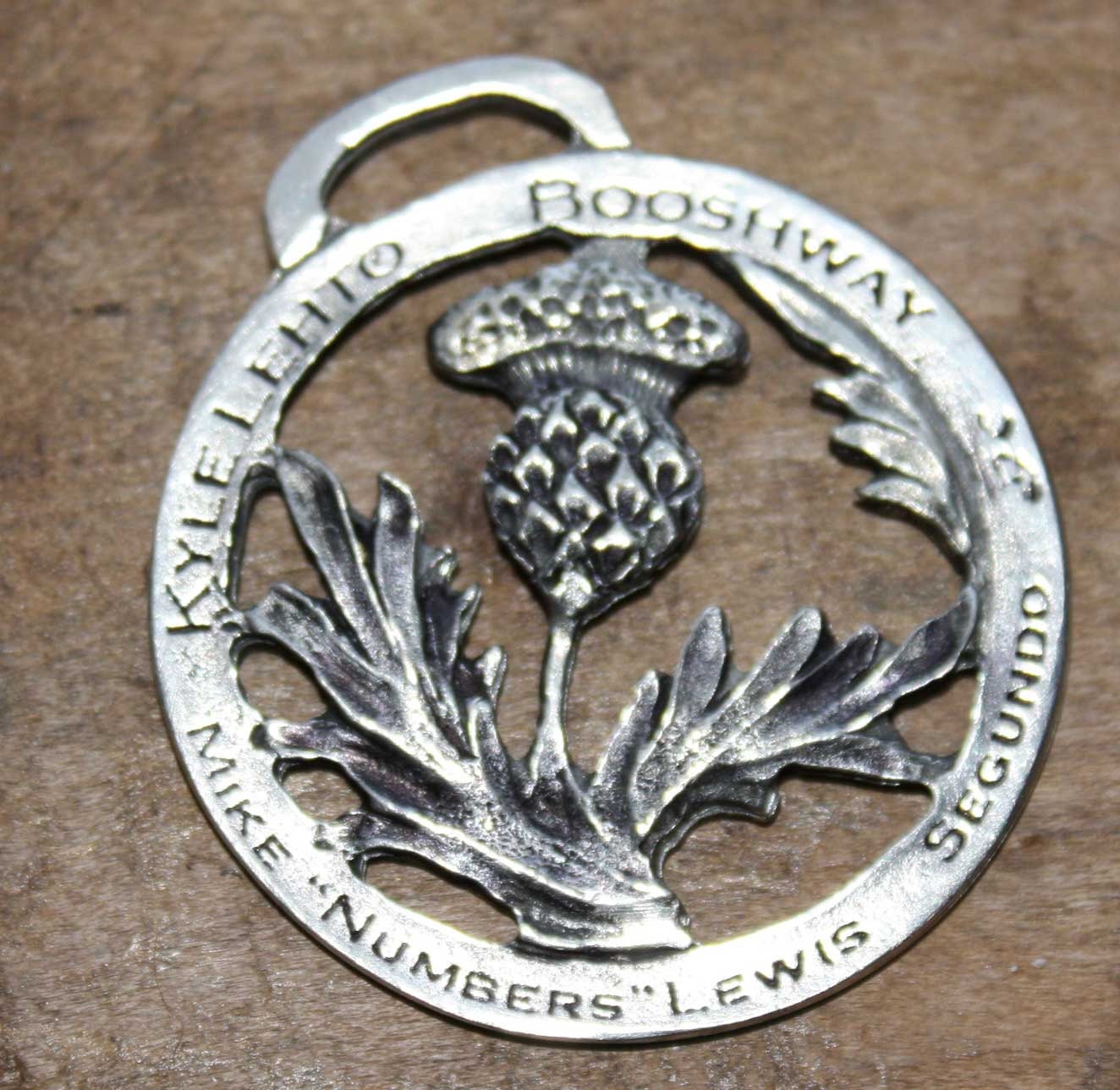 I just love this one it came out balanced and clean. we work with you on your desine.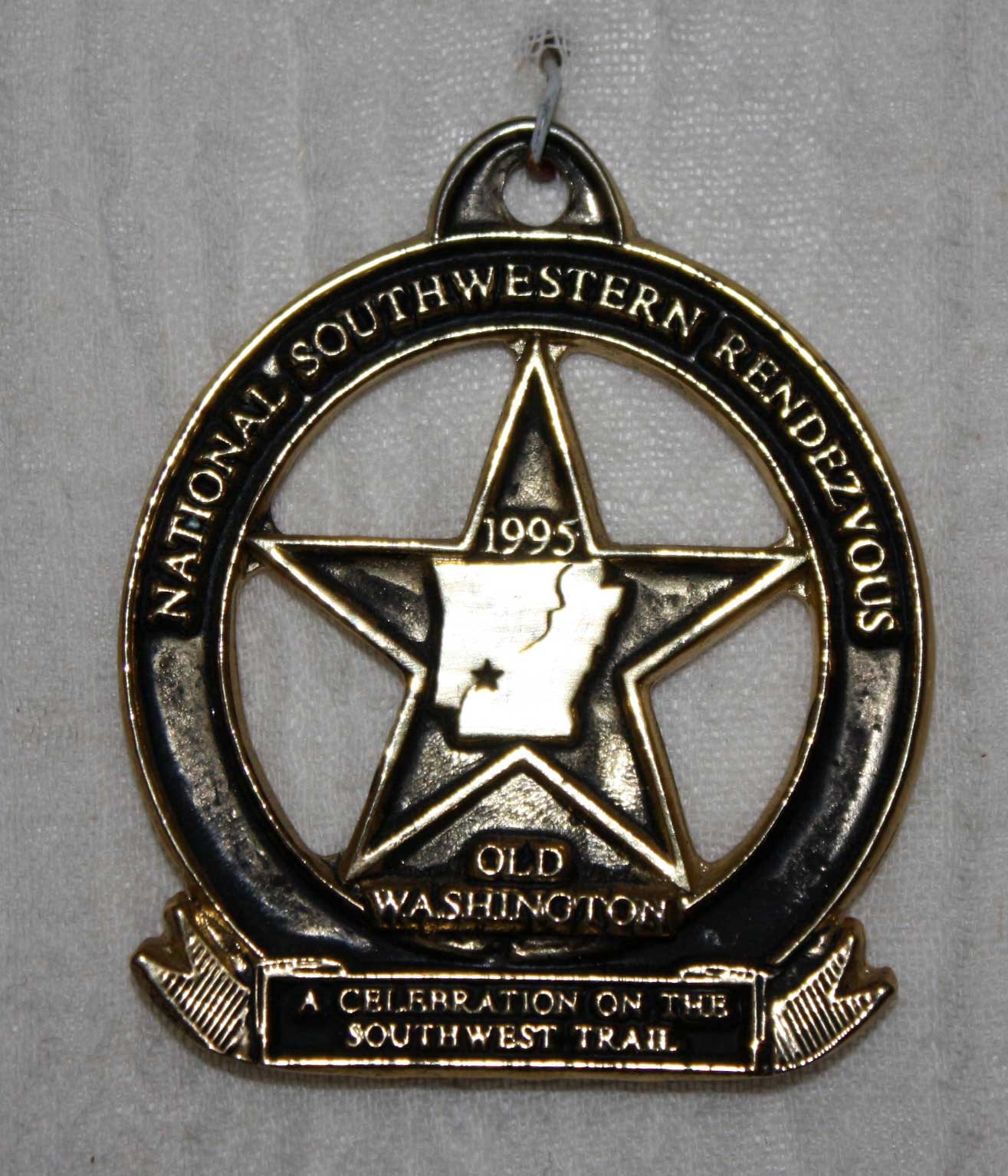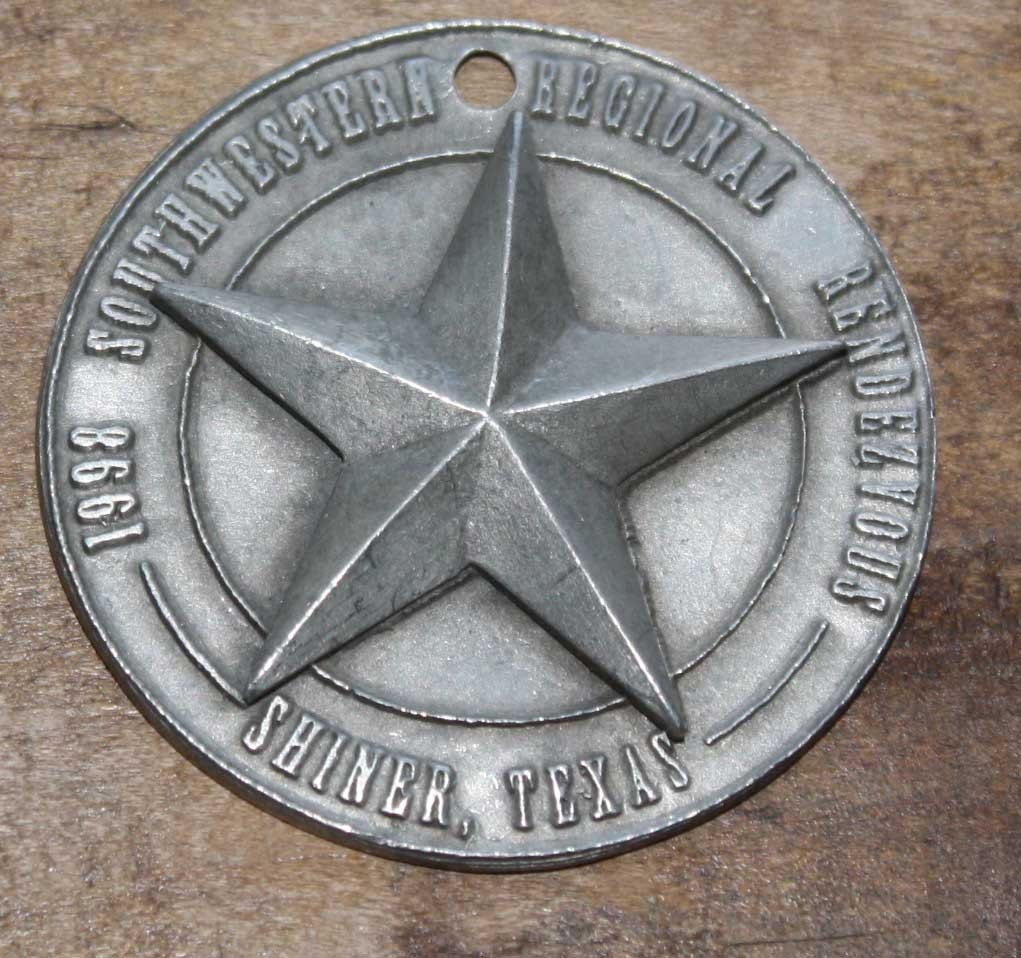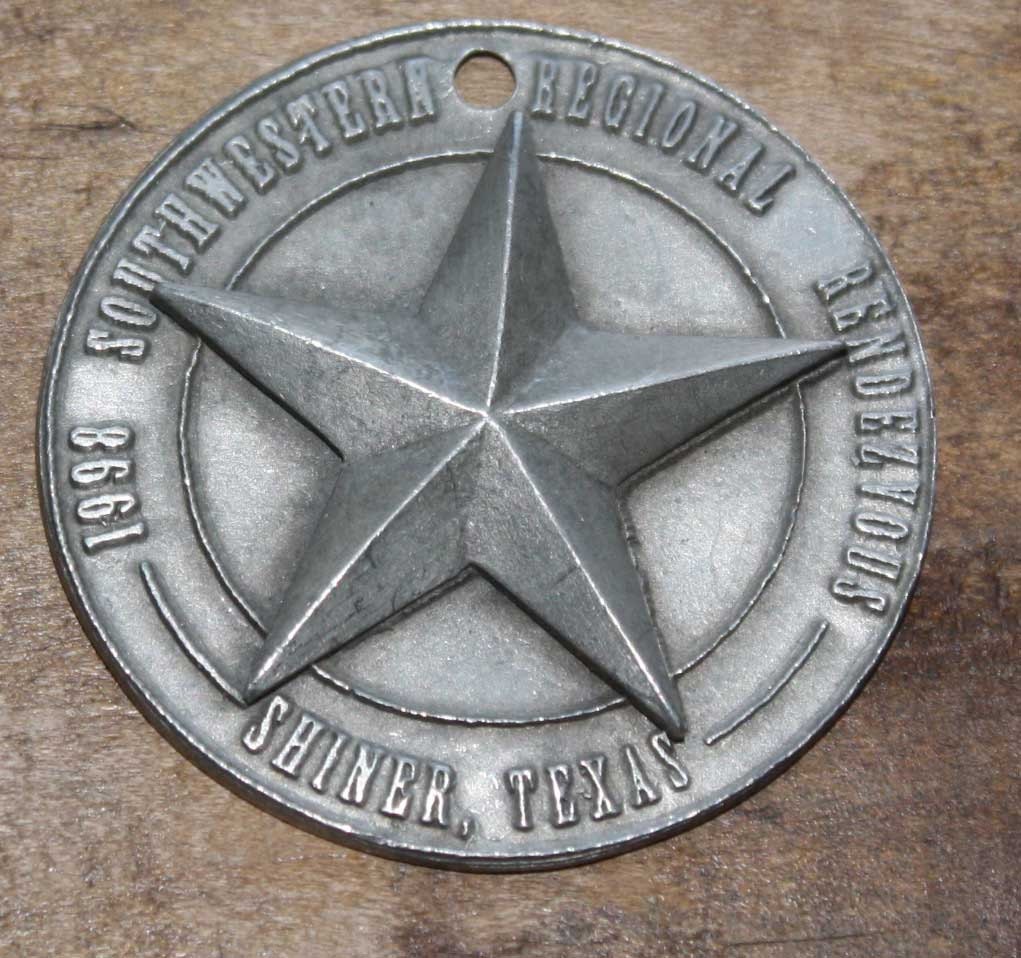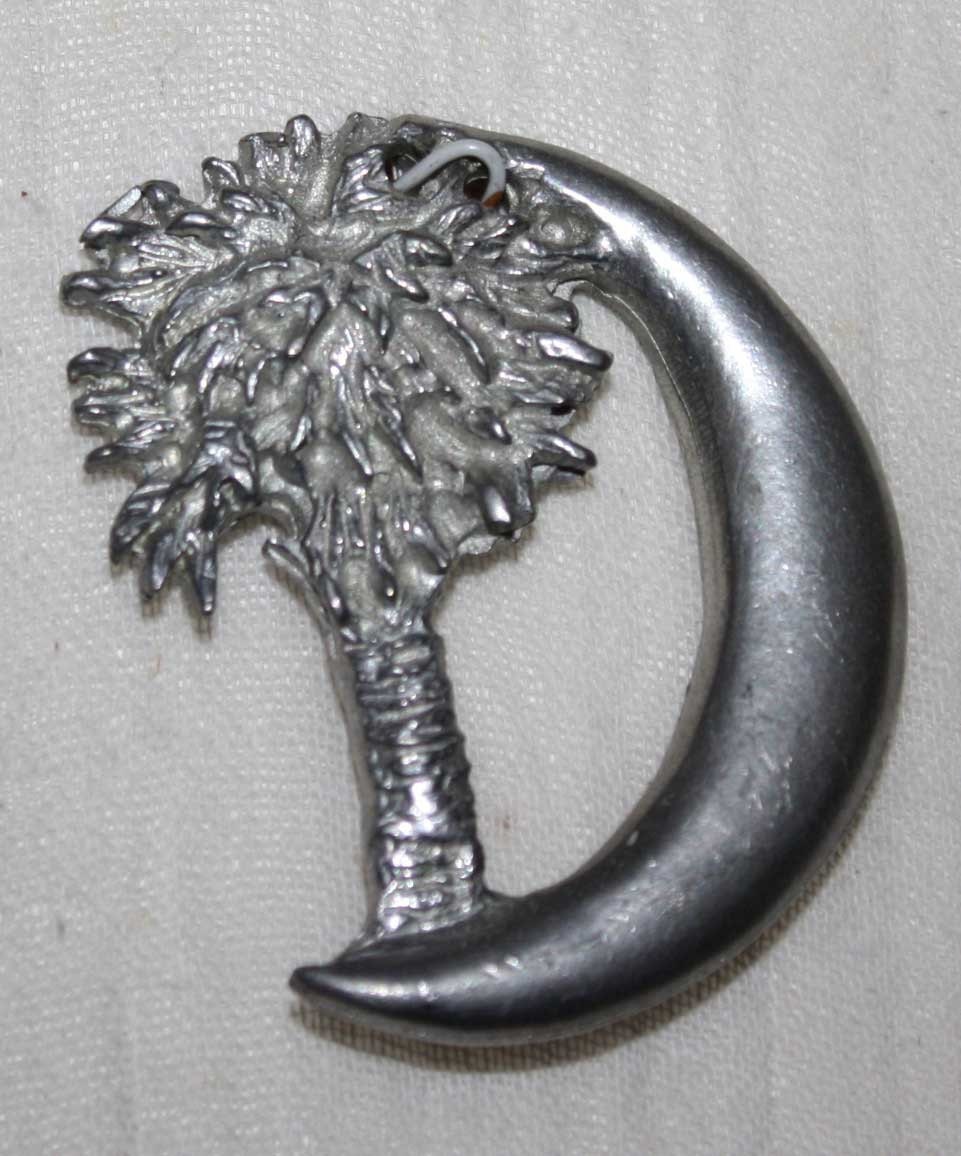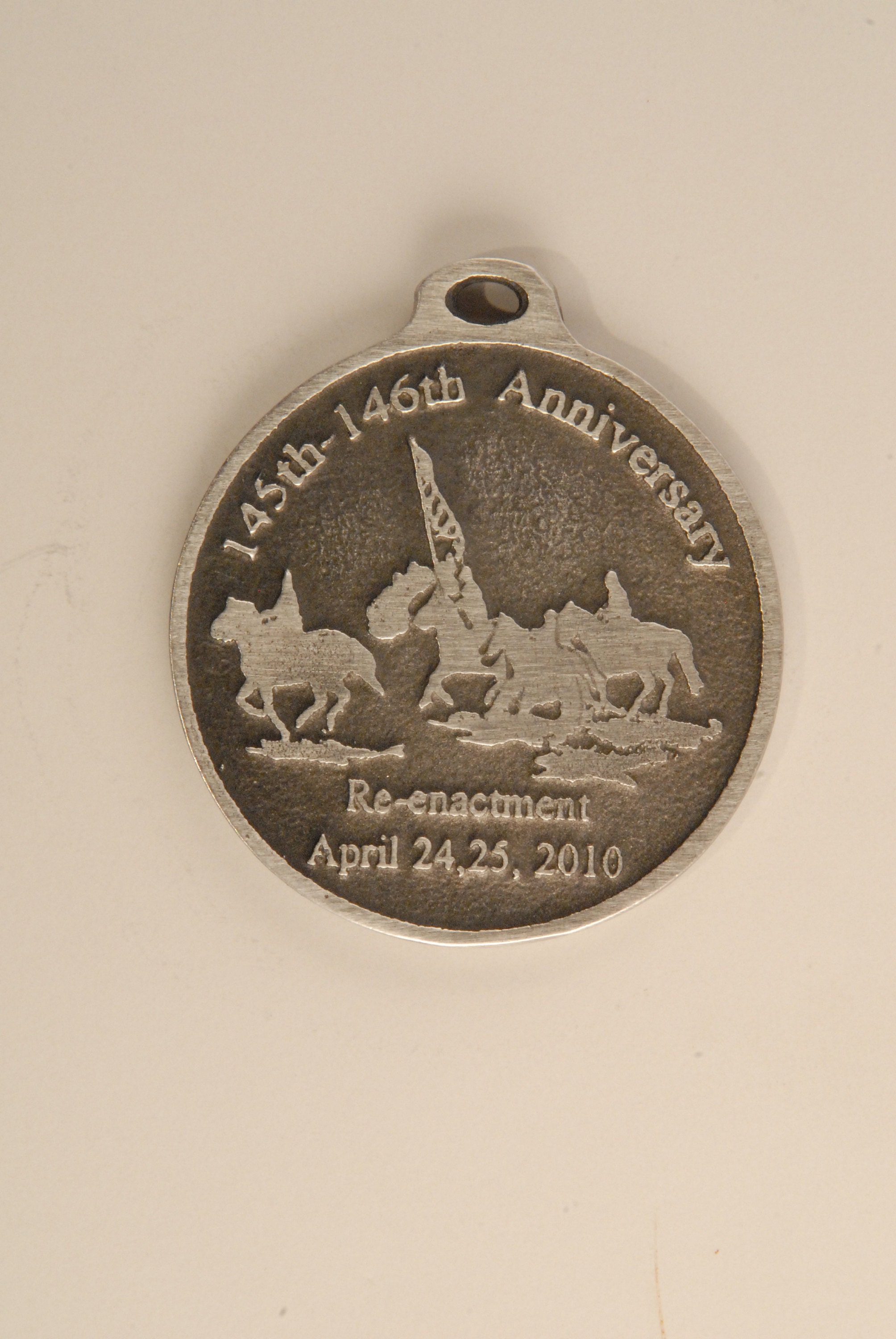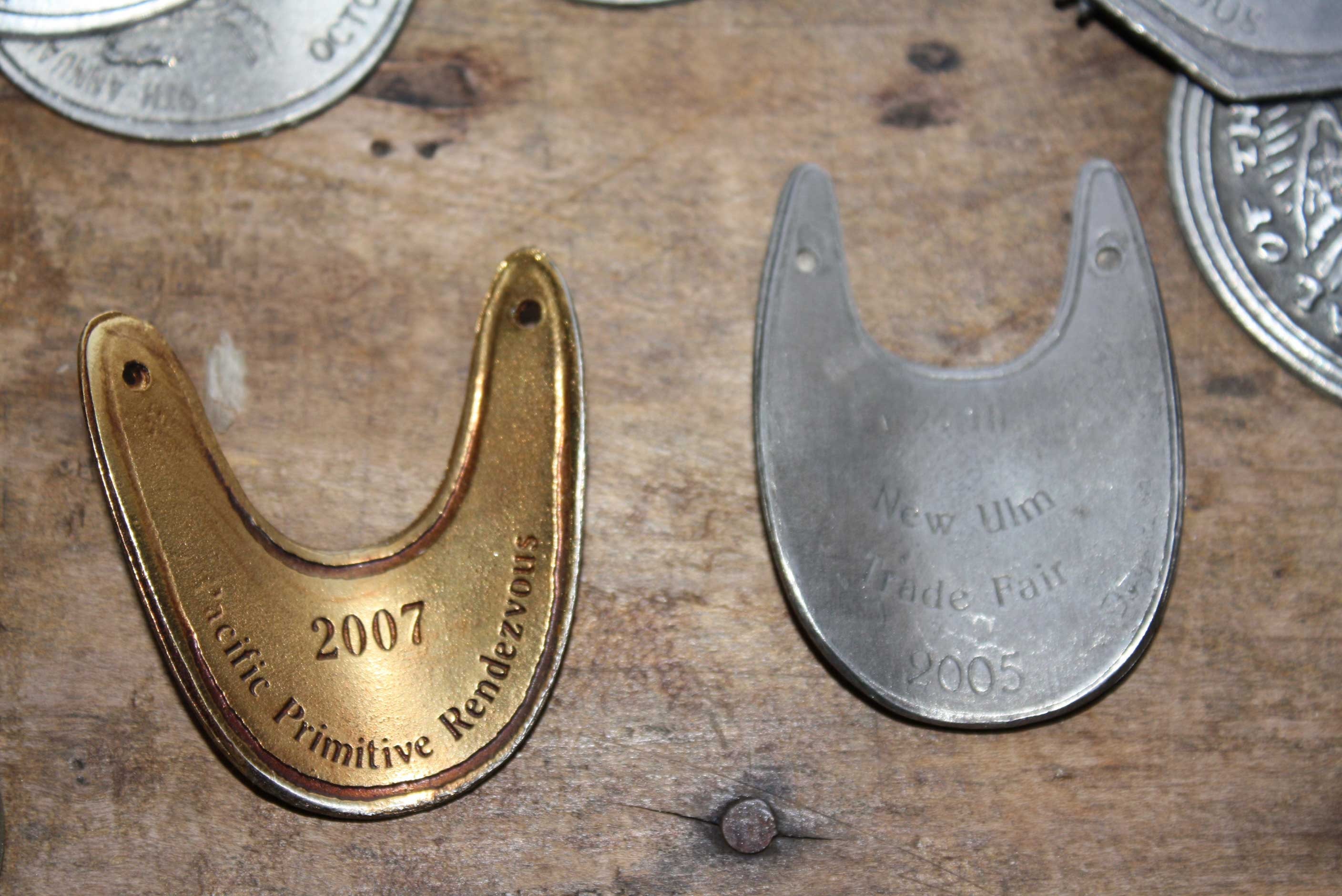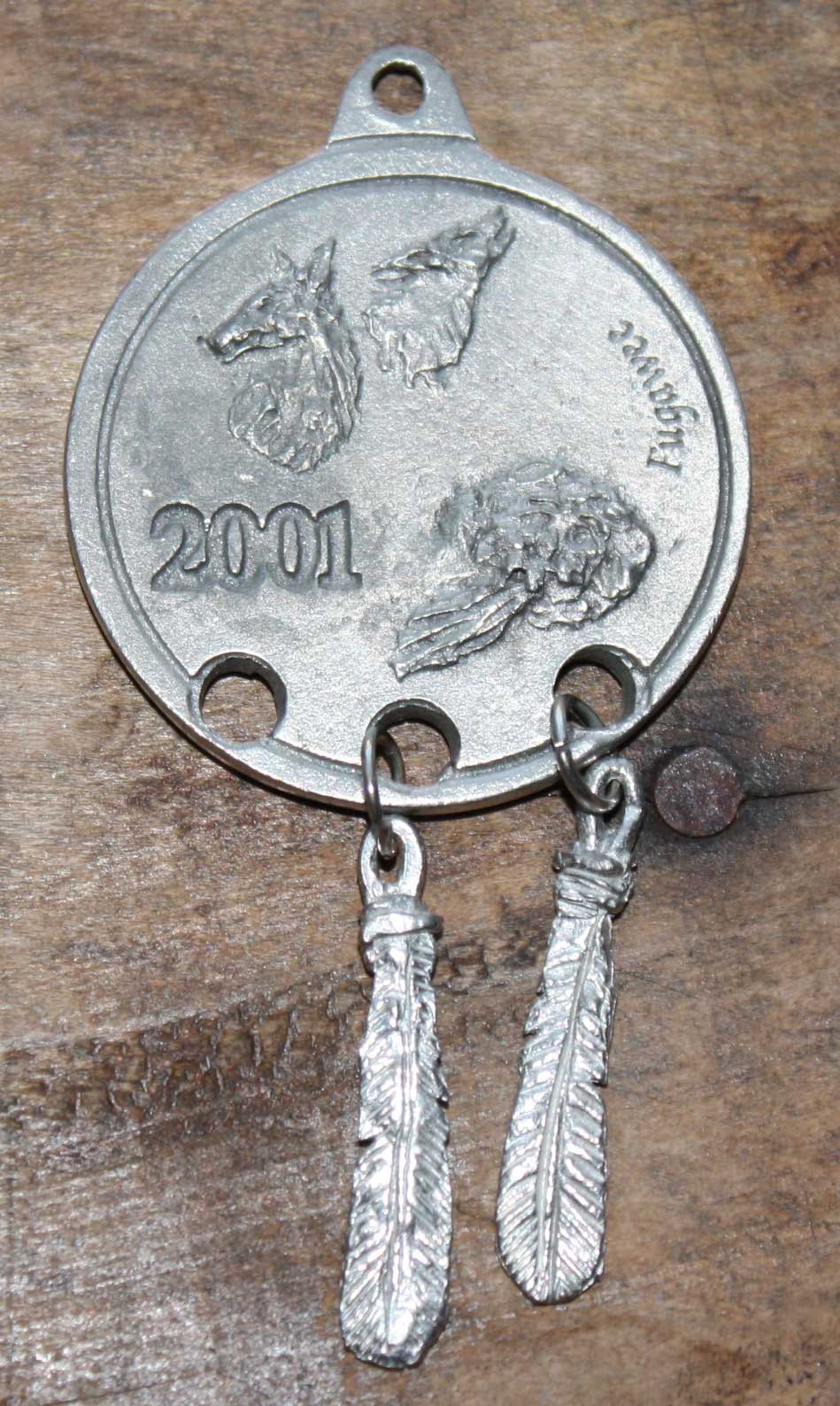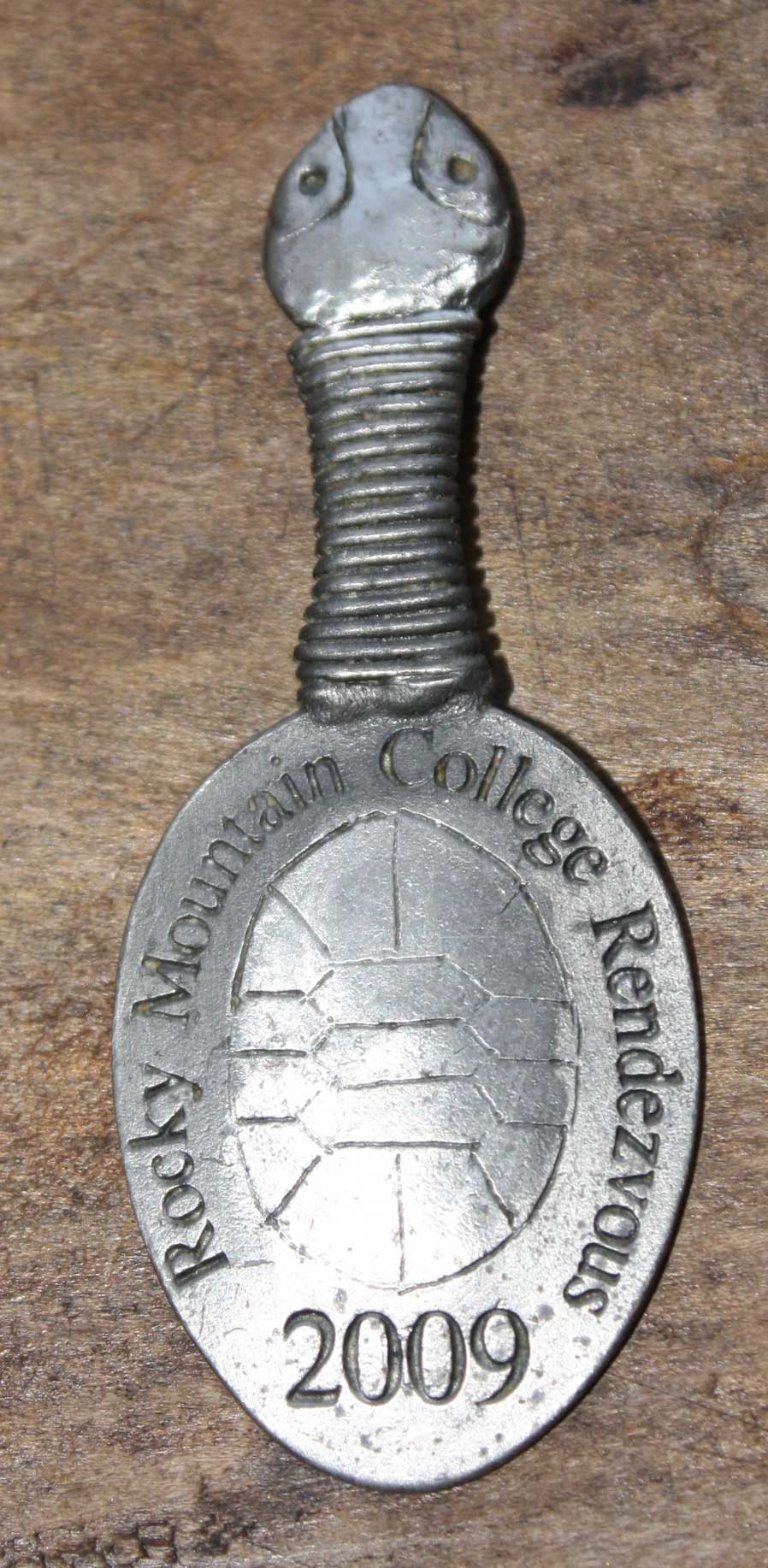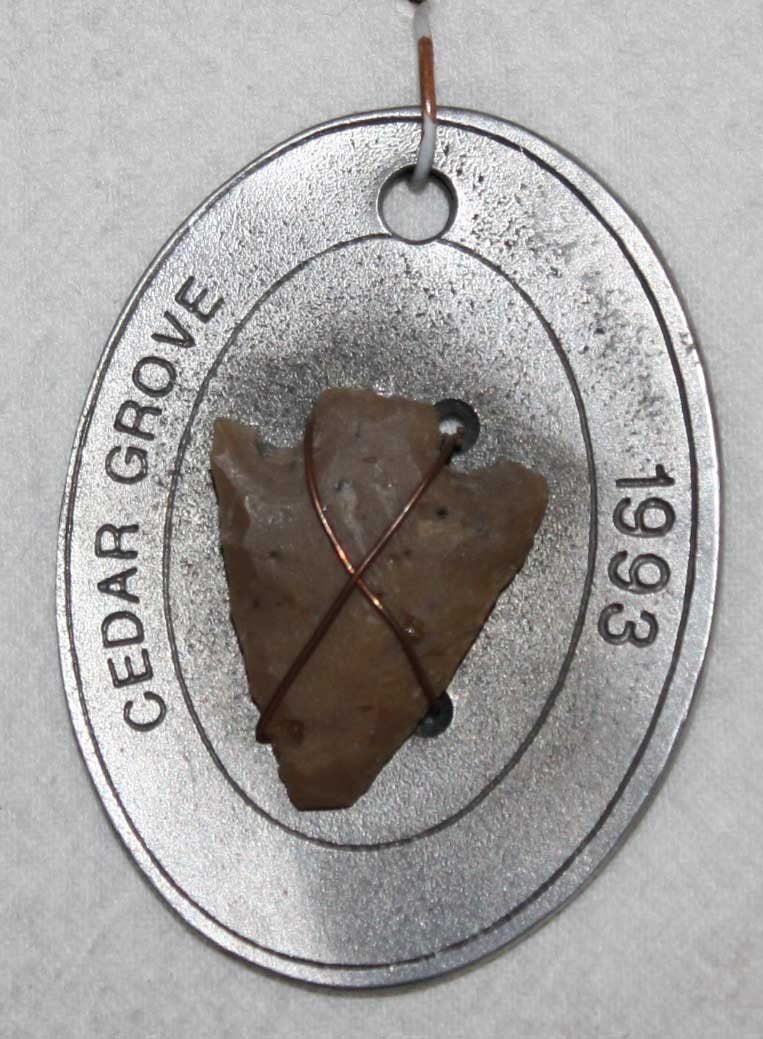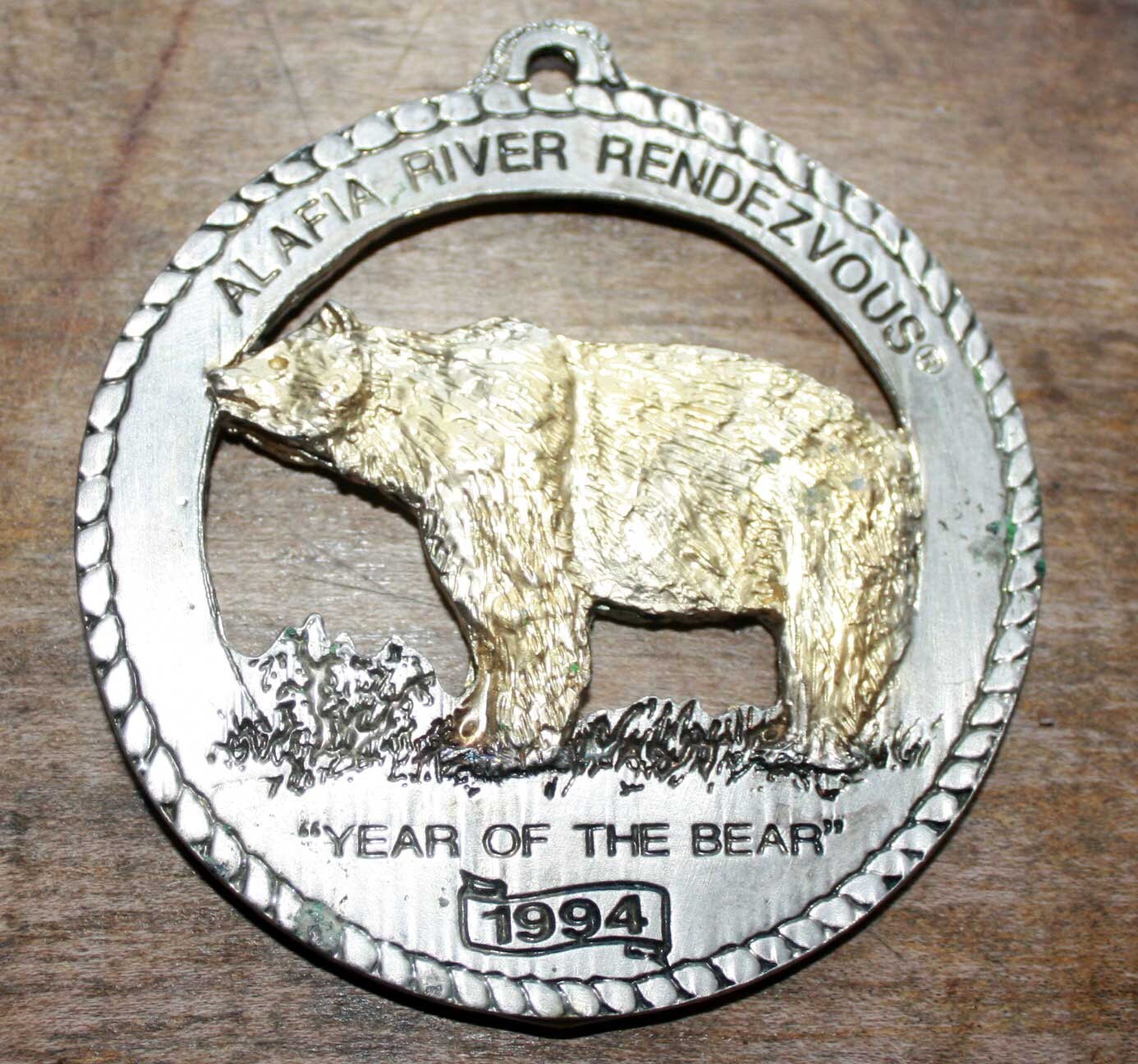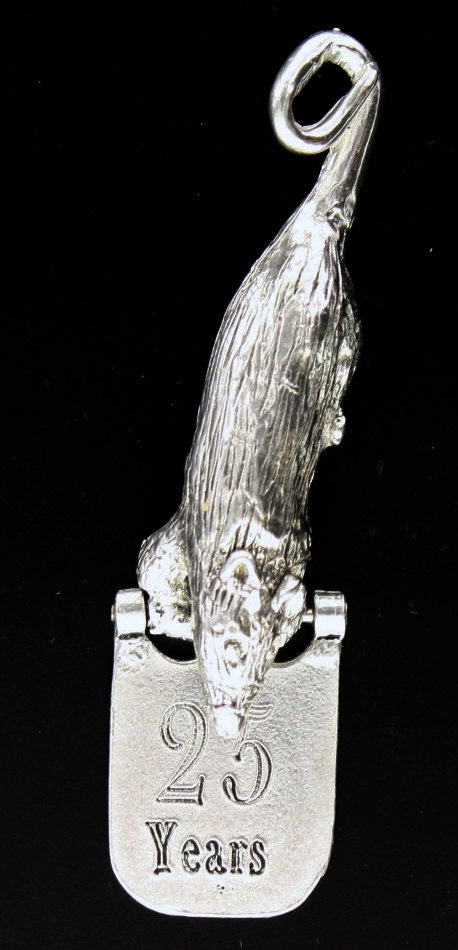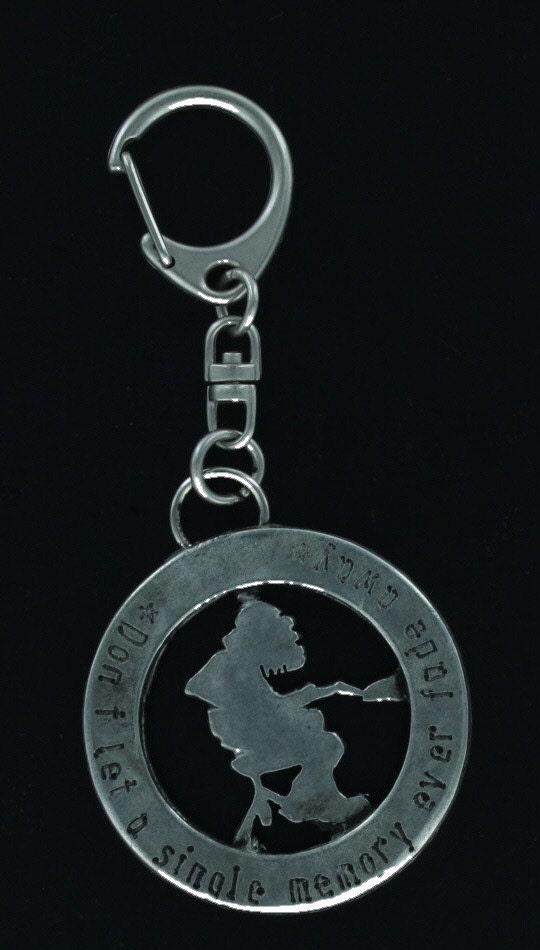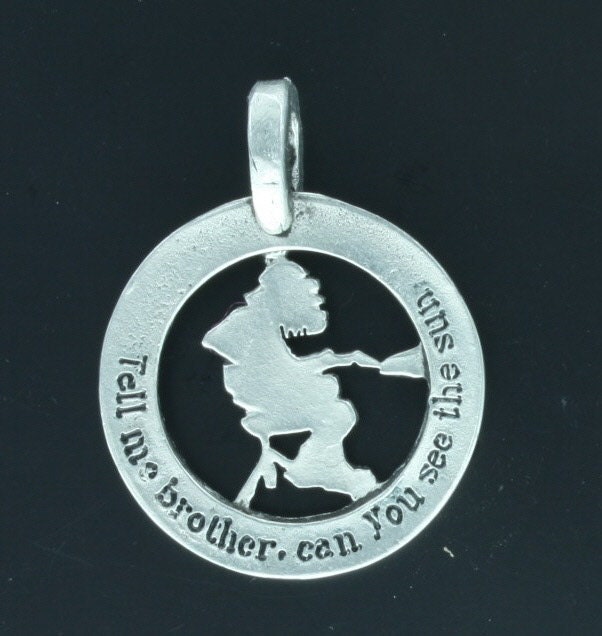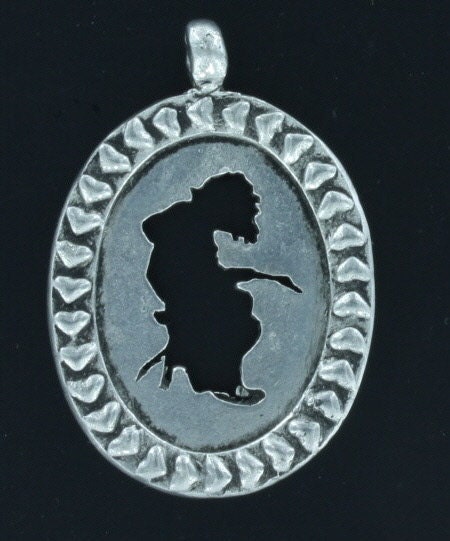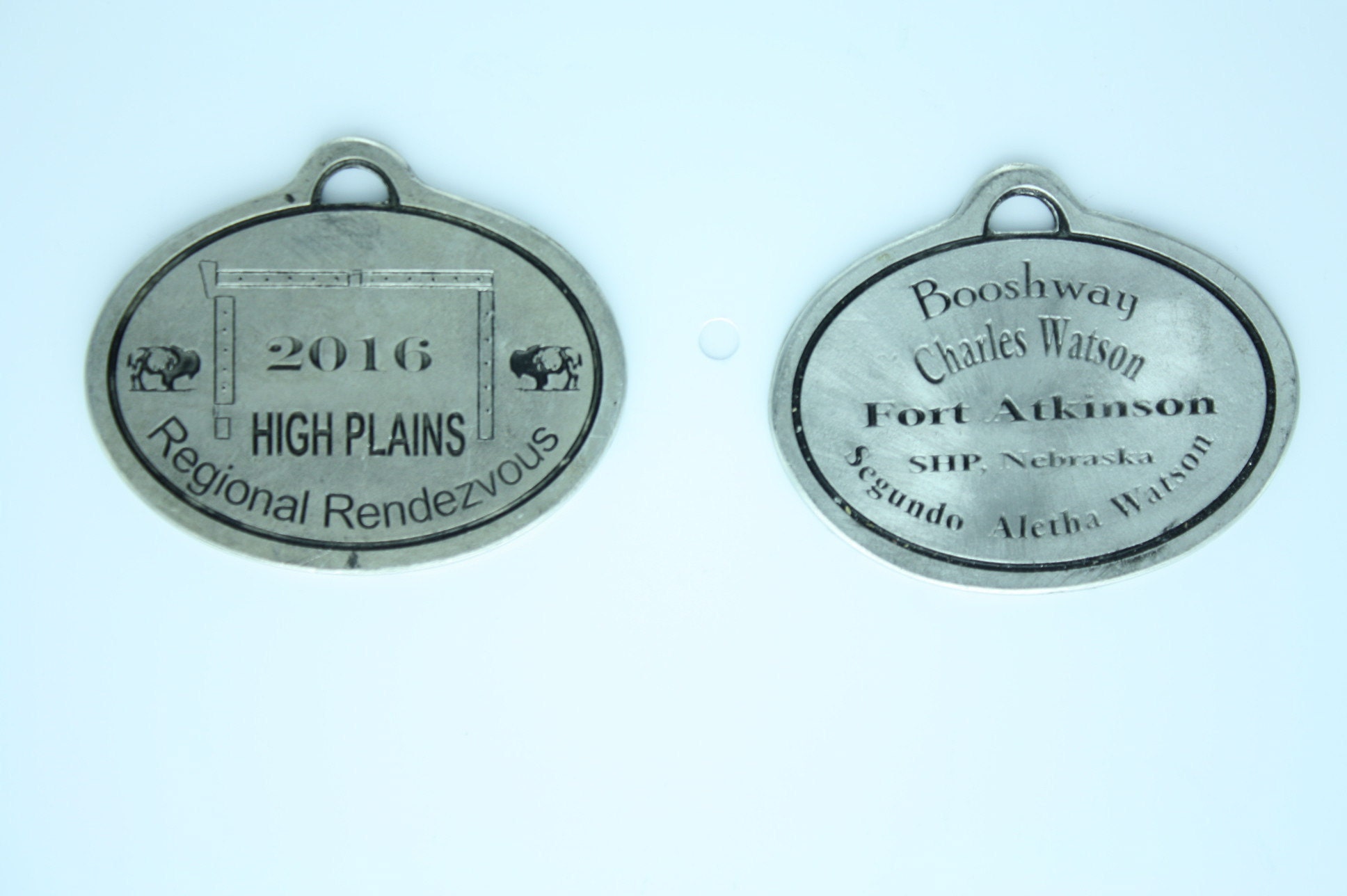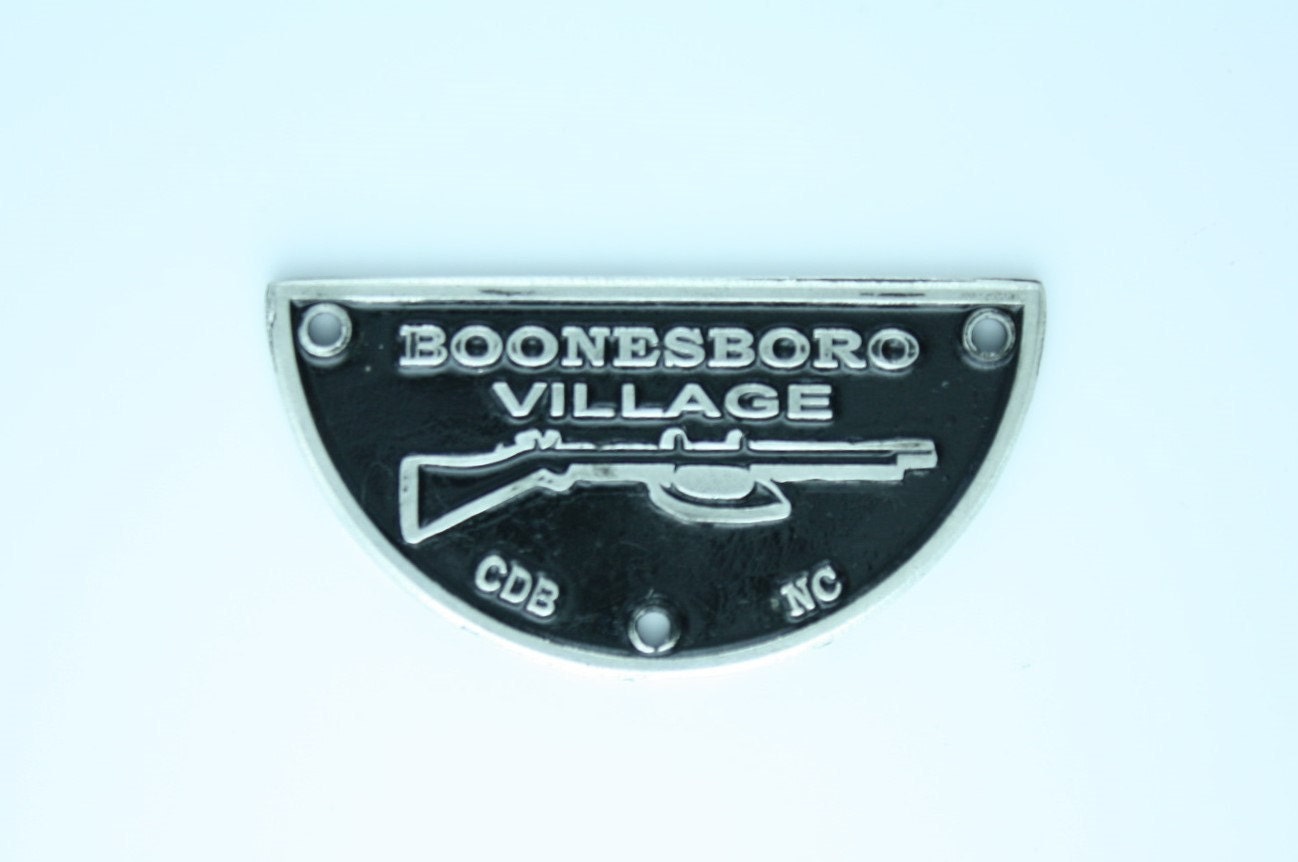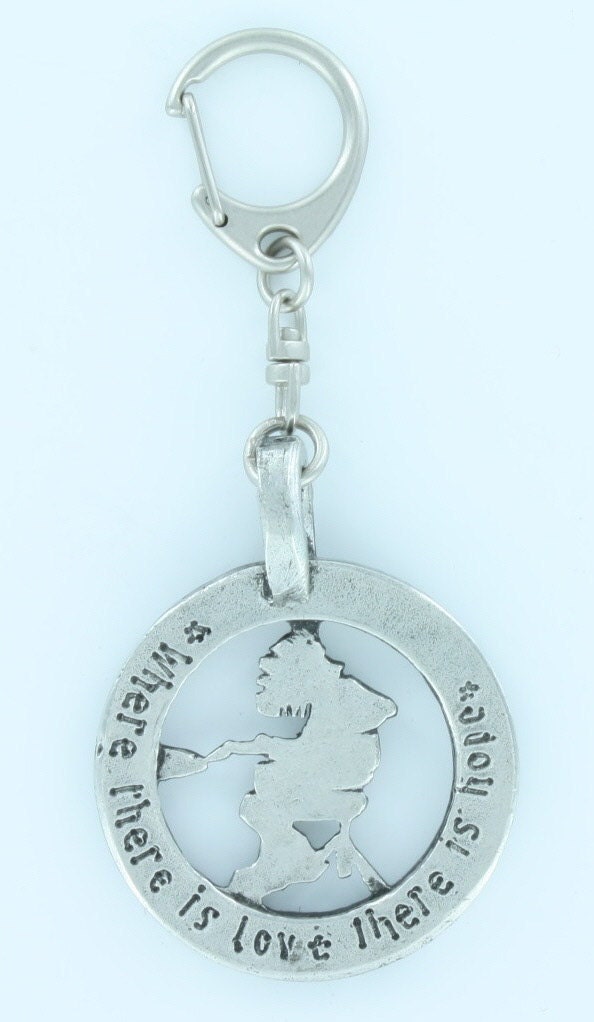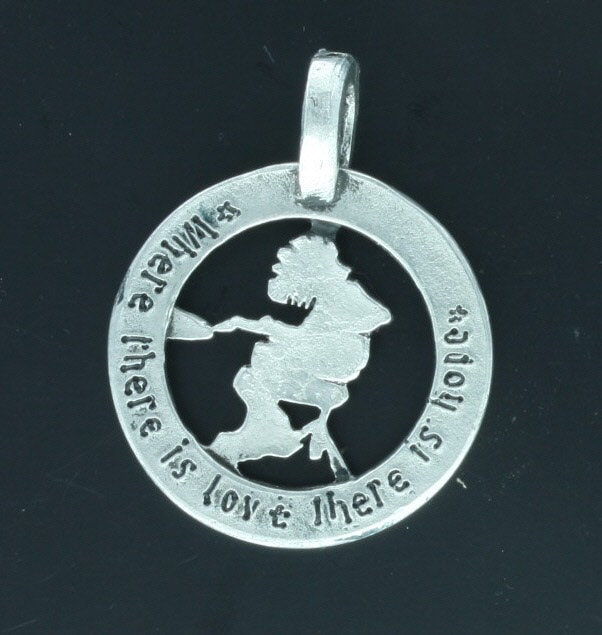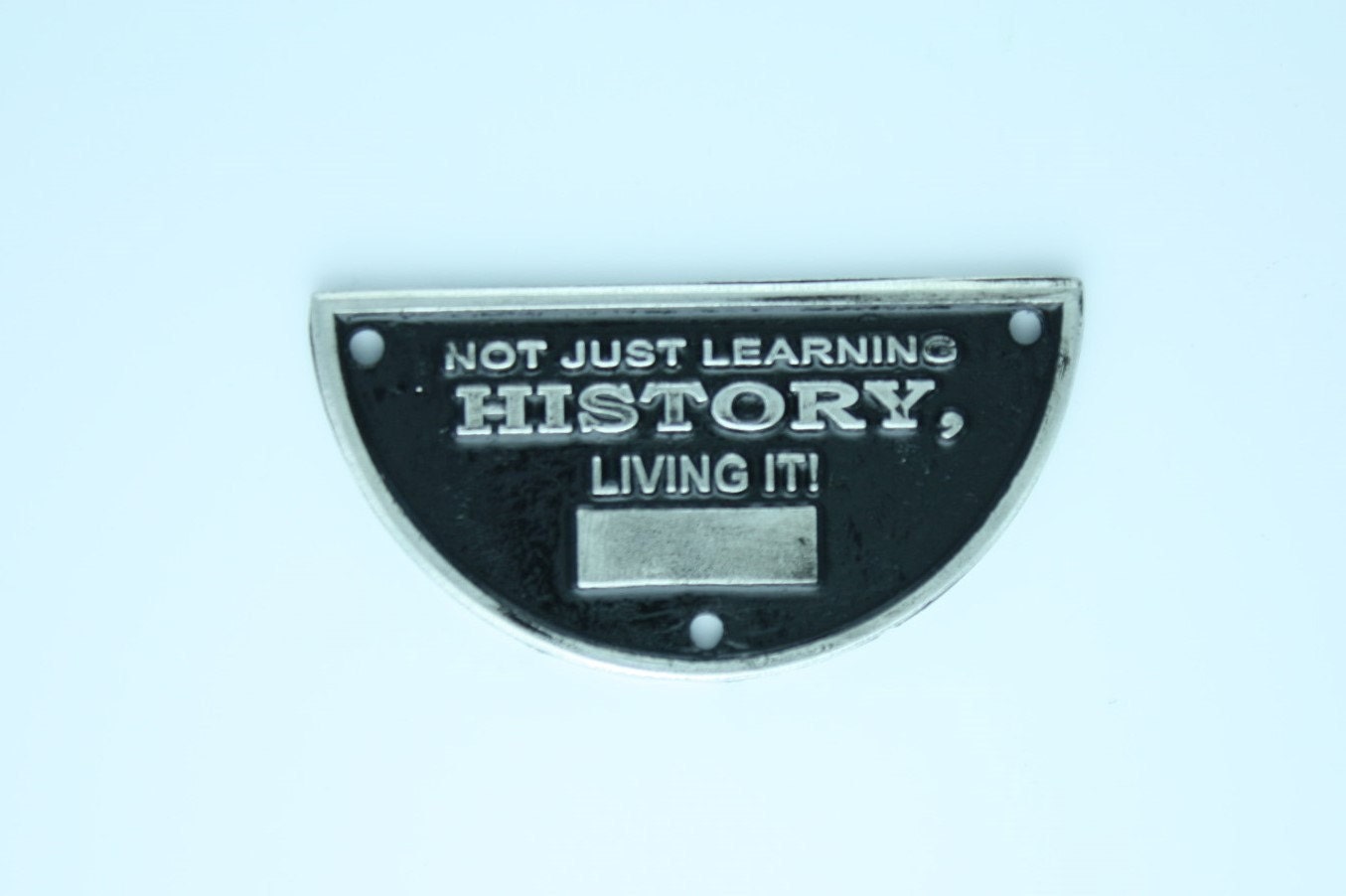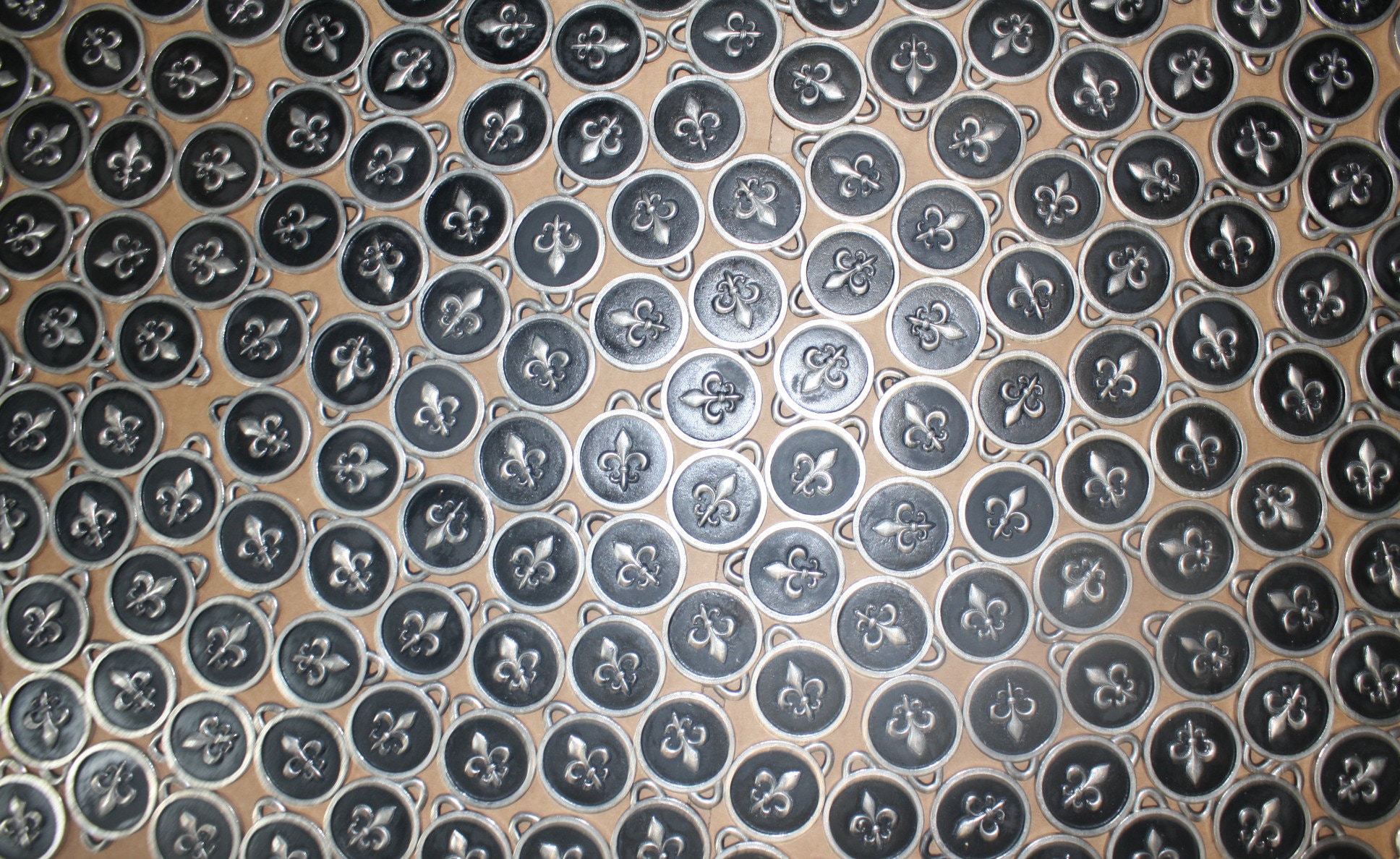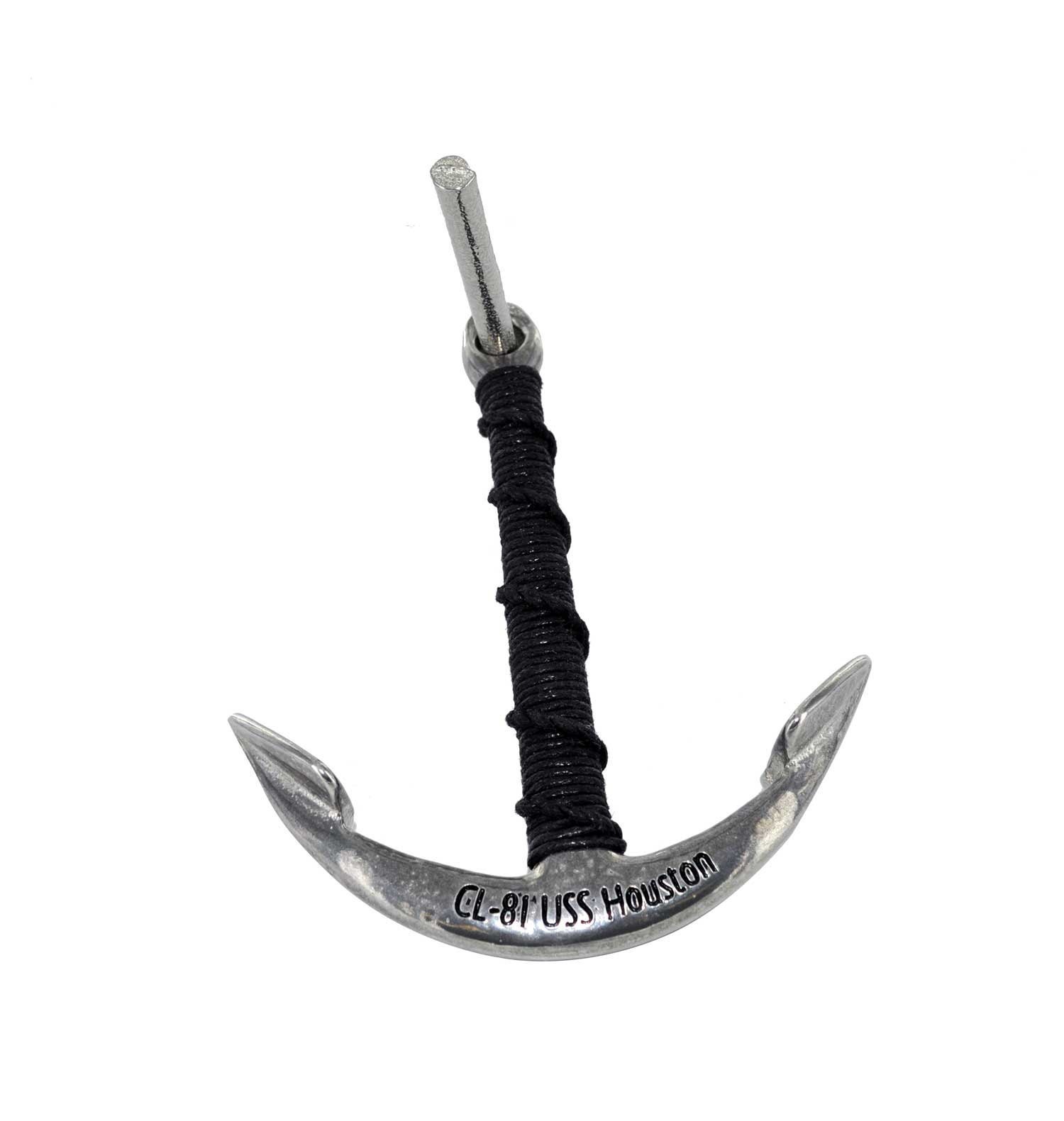 I made this for myself but it turned out exceptionally well, so I sent some to some old shipmates from the Coast Guard. and there were more people wanted them. I even put USMC and even USN on them. Look up the ship on this anchor, that was a hopping cruse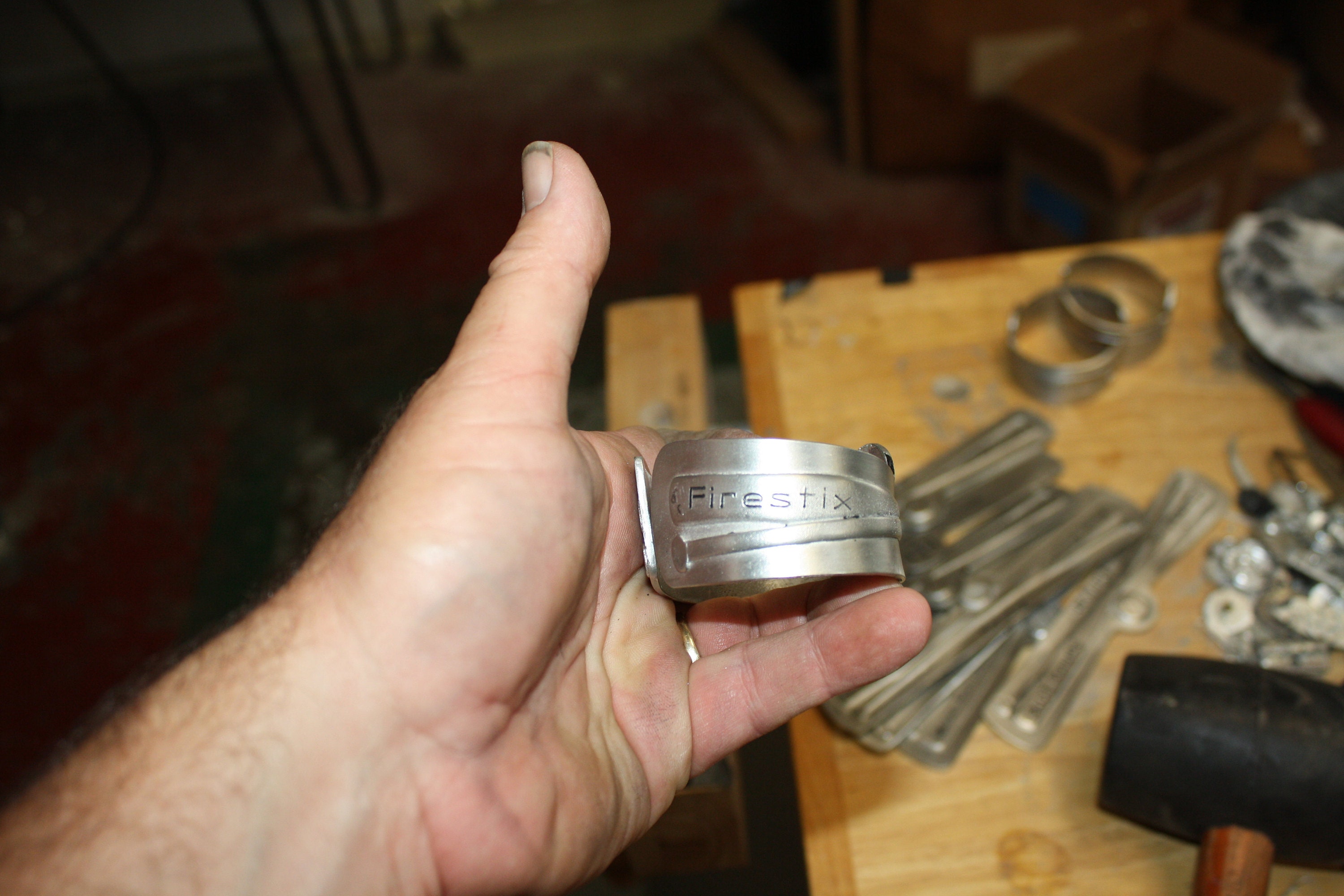 Softball Cuff, this is an award I made for my little girls SOftball team, I was tired of the plastic trophies and "medals" that are given out.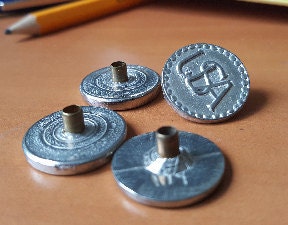 1775 Continental Army buttons reproductions cool then cool now. but made to replace snaps buttons on a coat.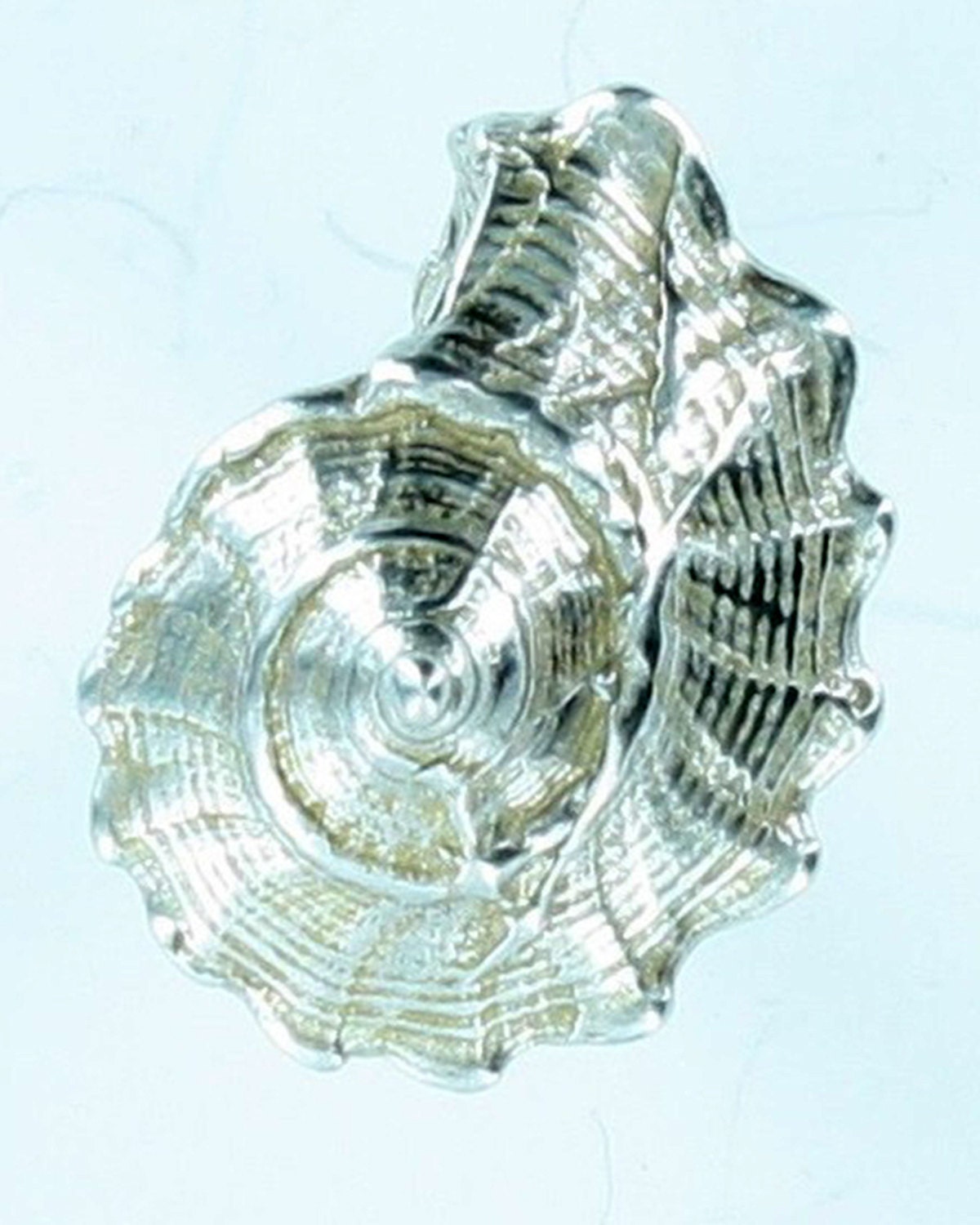 Every detail is captured by the pewter. Lighting Welk in Pewter top.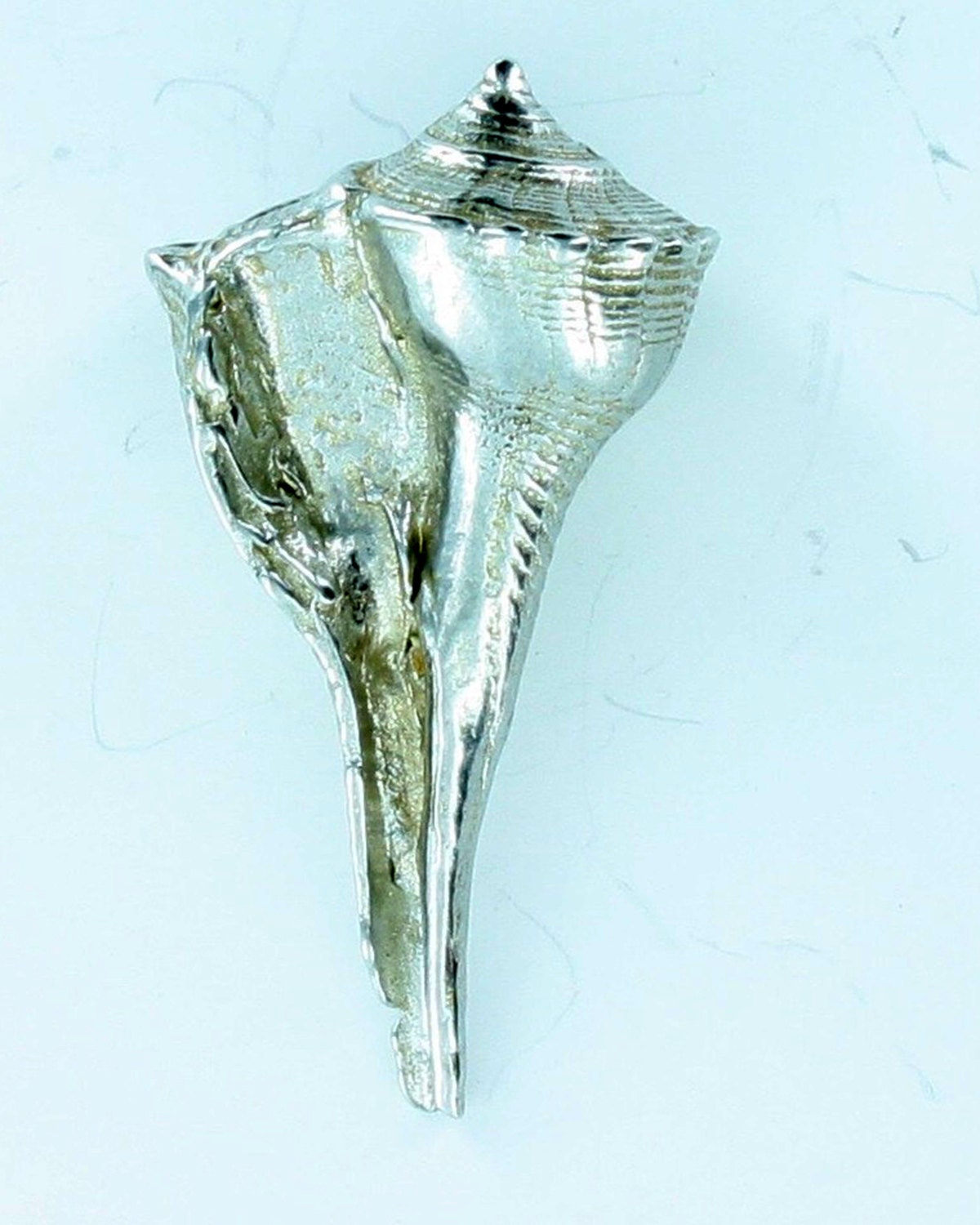 Every detail is captured by the pewter. Lighting Welk in Pewter back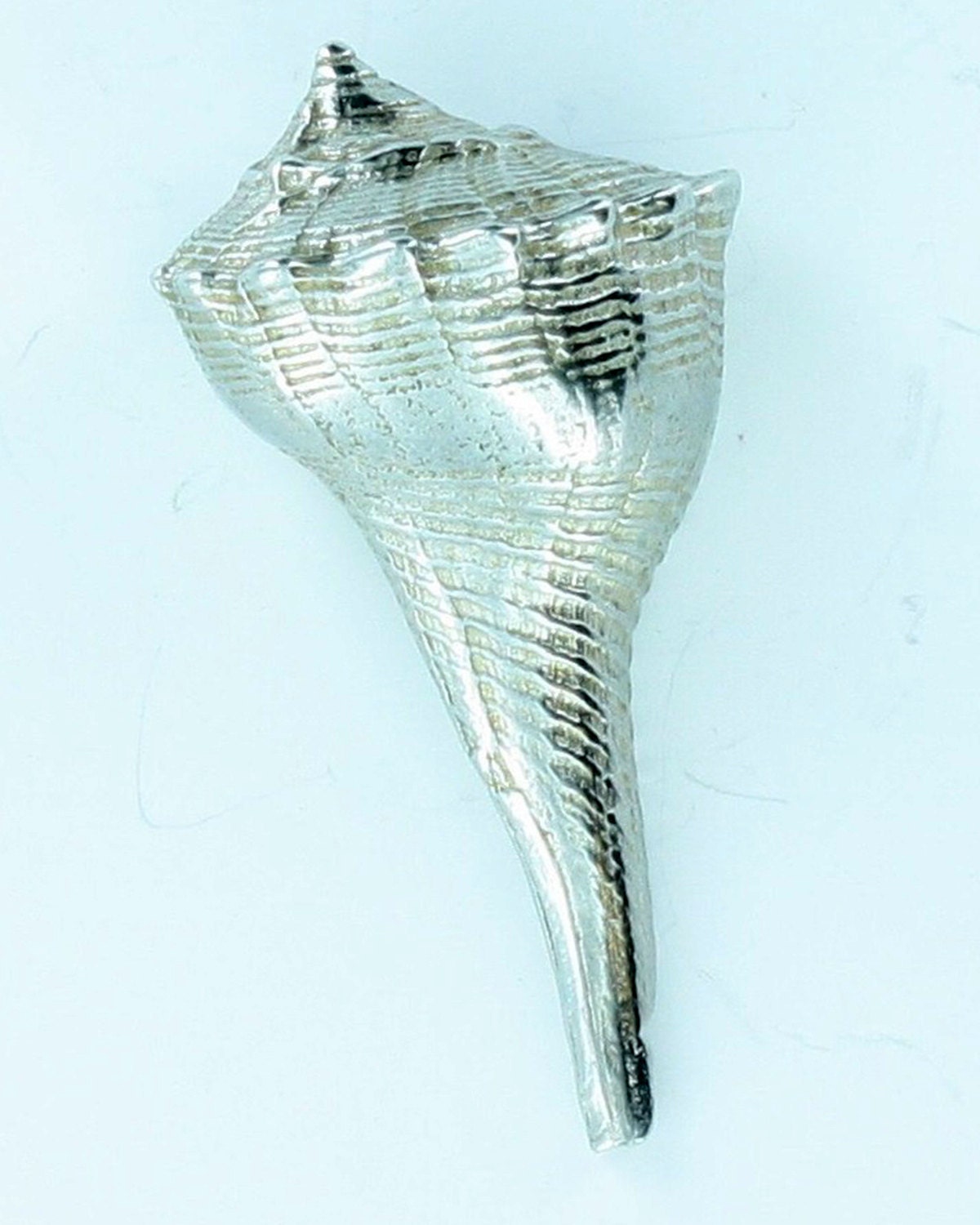 Every detail is captured by the pewter. Lighting Welk in Pewter side